It's officially the most wonderful time of the year! To celebrate, today we decided to each pick four books that we're hoping to have under the tree tomorrow morning. So without further ado, here are the twelve books that we want for Christmas!
So now, the questions remain: how many of these books are you also hoping to receive for Christmas? Which other ones are you hoping for that we didn't include? Comment down below and let us know!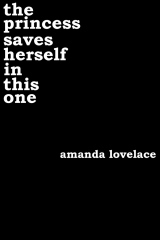 Now without further ado, if you'll excuse us, we're off to go open some presents (hopefully books!), eat some good food, and spend some time with family!