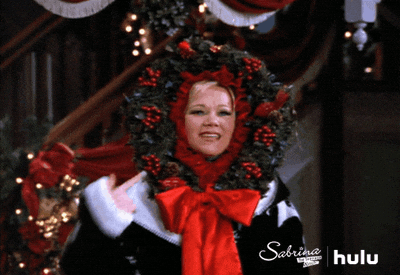 Christmas Day is finally here! The presents have been unwrapped, the family is all on their way, and we all (hopefully) have tons of new books to start tearing through. In the meantime, we compiled a list of all of the awesome reasons that it's basically best to be a book blogger during the holidays -- with GIFs, so that's how you know it's lit. (Oh, holiday puns, how we both loathe and cherish you.)
1. You get tons of awesome new books for Christmas.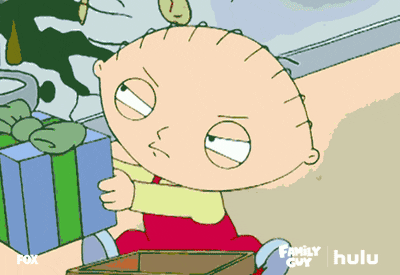 2. You get to freak out with your other blogger friends about all of the new books you got for Christmas.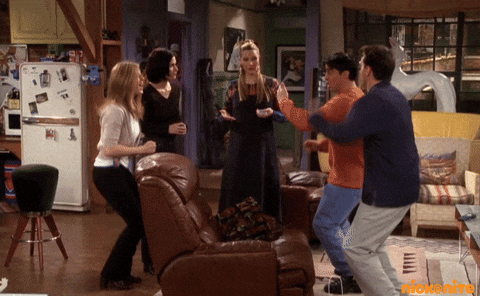 3. You get to participate in fun holiday posts like these!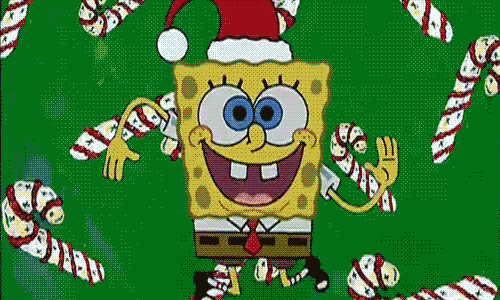 4. ALL. OF. THE. HOLIDAY. GIVEAWAYS.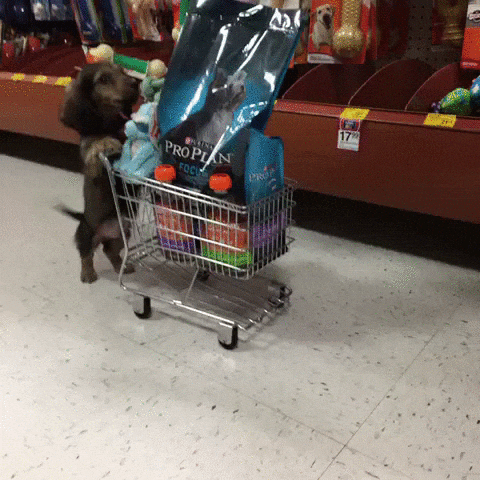 5. You get tons of Barnes & Noble giftcards from those family members who aren't quite sure what to get you, but they know it should have something to do with books.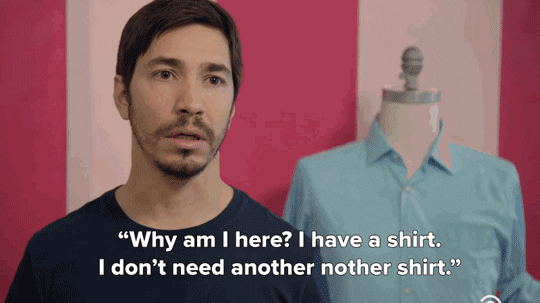 #6. You get to go on a shopping spree with your closest book besties with all of said gift cards.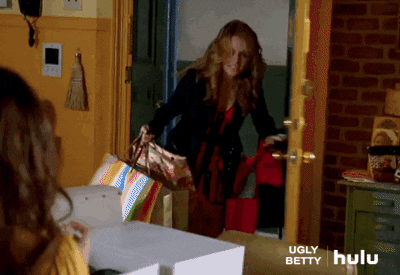 7. After the craziness of the day has finished up, you get to curl up with your (new) good book and a cup of hot chocolate and relax while the non-readers have to busy themselves with cleaning.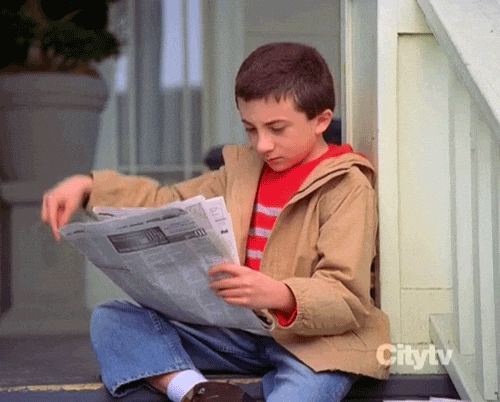 8. You'll have the most golden book haul post of the entire year.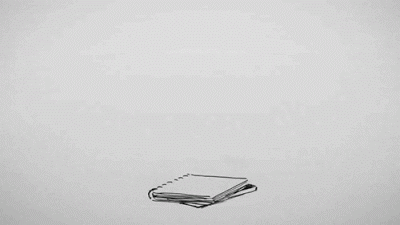 So, that's just our take on some of the reasons that it's awesome to be a book blogger on Christmas. If you'll excuse us, it's time to go participate in all of these things, especially #7 -- comment down below if you agree with this, or if you have other perks in mind! :-)
Merry Christmas, everyone!