Welcome to The Book Bratz's Second Annual Best Book Awards!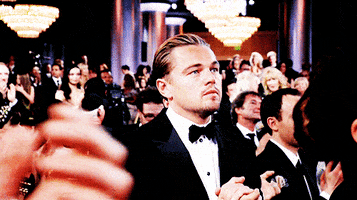 If you're new here, our annual Best Book Awards is a post where Amber and I showcase some of our favorite books from 2015. It's lots of fun and we want YOU to get involved too - by commenting down below and telling us what YOU would choose as the winners for certain categories, and what you thought of our choices! Without further ado, here are our favorite books of 2015!
And the winners are...
Best Fantasy: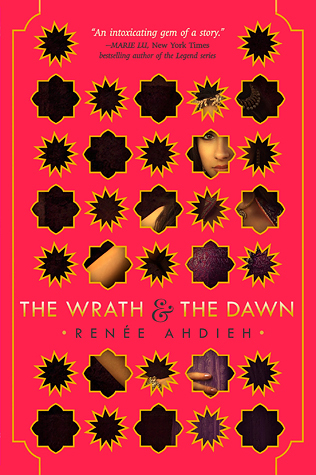 Amber: Siren's Fury by Mary Weber
Best Sci-Fi: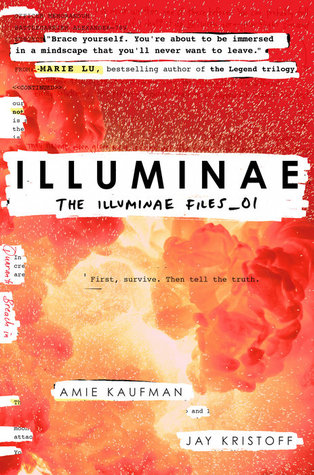 Amber: Crash by Eve Silver
Best Contemporary:
Amber: Amour Amour by Krista and Becca Ritchie
Best Romance: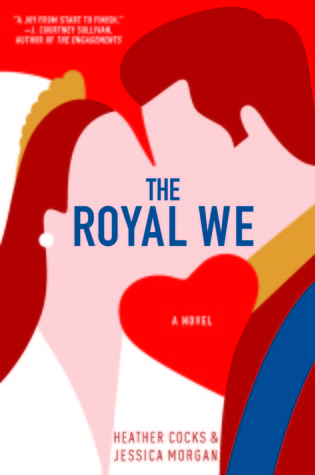 Amber: Addicted to You by Krista and Becca Ritchie
Sexiest Book: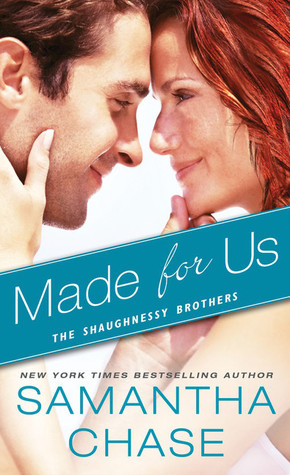 Amber: Written on my Heart by Cole Gibsen
Best Stand-Alone Novel: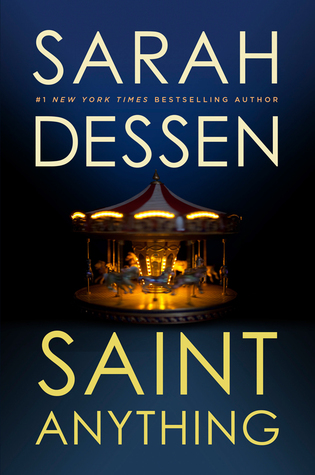 Amber: Dumplin' by Julie Murphy
Least Favorite Book This Year:
Amber: Silver in the Blood by Jessica Day George
Best Love Triangle:
Amber: Ten Thousand Skies Above You by Claudia Grey
Biggest Thriller: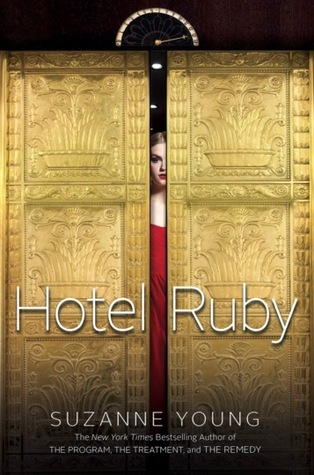 Jessica + Jessica: Hotel Ruby by Suzanne Young
Funniest: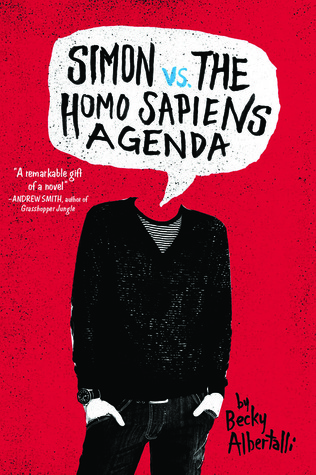 Jessica: Simon vs. The Homo Sapiens Agenda by Becky Albertalli
Amber: The Lifeboat Clique by Katy Parks
Best World-Building:
Amber: The Wrath and the Dawn by Renee Ahdieh
Best Cover: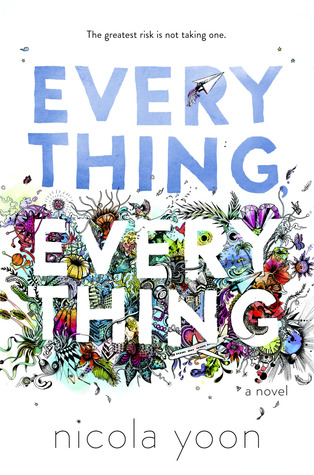 Amber: The White Rose by Amy Ewing
Best Book-To-Movie Adaptation:
Jessica + Amber: Insurgent (Divergent, #2) by Veronica Roth


Favorite Main Character:
Jessica: The Diamond Sisters from Diamonds in the Rough by Michelle Madow
Amber: Katie & Roxy from Fall With Me by Jennifer L. Armentrout
Best Debut Author: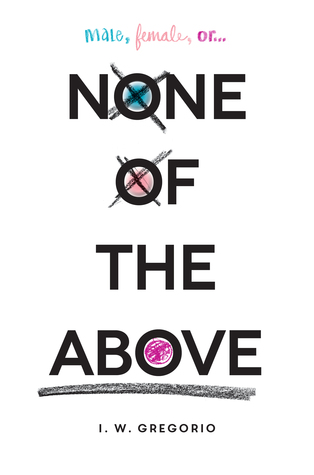 Amber: Velvet by Temple West
So that's all for this year's Best Book Awards! We hope you all enjoyed it - now comment down below and let us know what books YOU would choose to win each of these categories! Now go enjoy ringing in 2016!