Best Bad Boys of 2015
Amber: I found bad boys super swoon worthy *heart eyes*
Jessica: Me too! There's just something about them.....
Amber's Top 5:
1. Jackson from Crash by Eve Silver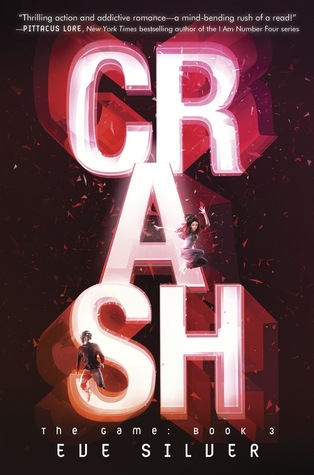 2. Cage from While it Lasts by Abbi Glines
3.Adrian from Velvet by Temple West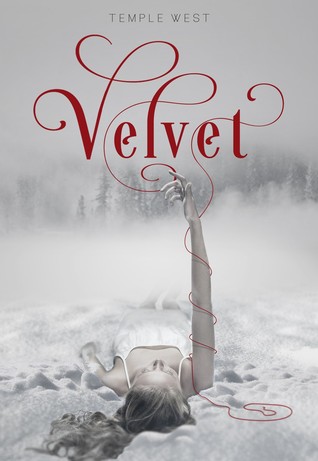 4. Khalid from The Wrath and the Dawn by Renee Ahdieh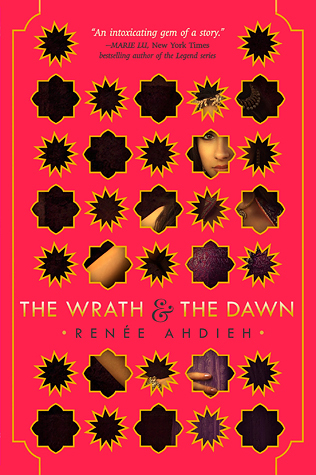 5. Daemon from Oblivion by Jennifer L. Armentrout
Jessica's Top 5:
1. Kaidan from Sweet Temptation by Wendy Higgins
2. Aiden from Made For Us by Samantha Chase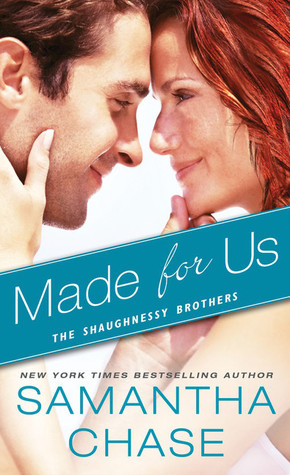 3. James from Return to You by Samantha Chase
4. Prince Freddy from The Royal We by Heather Cocks and Jessica Morgan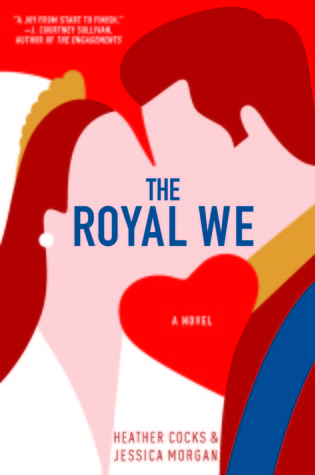 5. Jonah from Gabriel by Nikki Kelly
Who were your favorite bad boys of 2015? Leave a link to your Top 10 2015 post so we can comment back!