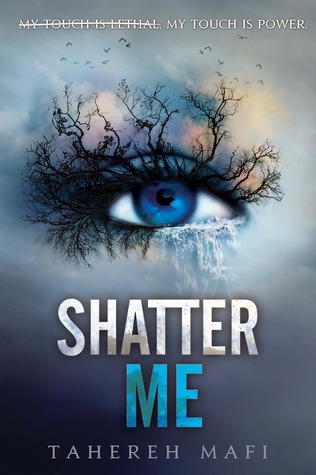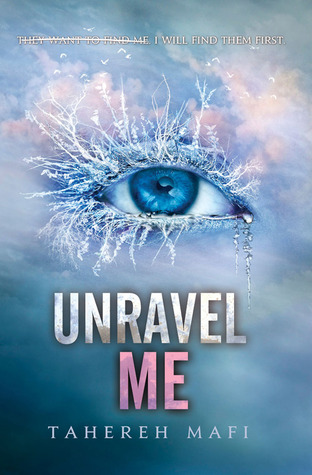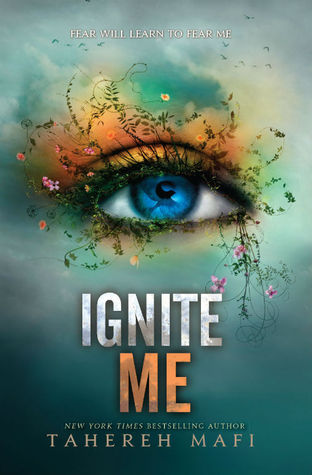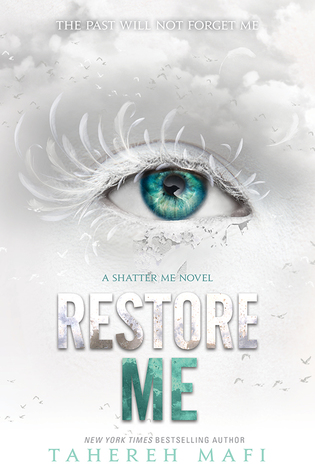 Here at The Book Bratz we are huge fans of the Shatter Me series by Tahereh Mafi! We've read all the books, fangirl over Warner and even went to the Restore Me release party at Books of Wonder in New York City. But we decided to go to a new extreme and make a playlist!
I am not the greatest person at playlists, my music range is wide. I go from pop, to country, to house music, to rap all in the same playlist. It is kind of hysterical. Which you are going to see a lot in this playlist.
I want to take a few moments to justify some of these song choices, they either have a lyric, meaning or general beat that reminds me of the series.
We Make Love & Ride - I had all the Warner and Juliette steamy scenes in mind with these songs.
Marry Me - Adam wants Juliette. Juliette wants Warner. Adam is mad and pouting.
Whatever It Takes - Please just listen to this song.
I Mean It - The "I Mean It" lyric fits. The rest not so much. I love G-Eazy though.
Tequila - It faintly reminds me of a scene from Restore Me. Those who have read the book already will understand.
I hope you enjoy this playlist and find it as funny and entertaining as we did!
If you had to make a playlist for a book which books would you choose and what songs would you include?