November 30th is finally here! That means that another incredible year of NaNoWriMo is in the books, and another great story has officially been penned, new friends have been made, and we can all celebrate by enjoying the holidays without deadlines or obligations and then we can get back to unlocking our inner editor and tackling our drafts. For now, our only goal is to celebrate!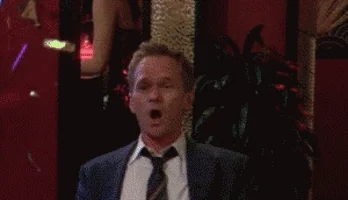 It's been such an incredible month getting writing done. As I mentioned in the beginning of the month, I was a bit worried about being able to tackle everything since I'm in college now and last year I had a lot of struggles with getting my writing done in between lectures and papers and homework and all of that general craziness. But this year, I managed to find time in my schedule to actually sit down and schedule writing sprints and dedicate myself to getting it done -- and I even joined in on some of the virtual write-ins for the first time, which was great! As for my actual progress, I managed to cross the 50K threshold SUPER early after writing nonstop and really making myself buckle down and get my work done. In addition to hitting 50K, I also managed to finish the first draft of my current WIP, which means its time to get it ready for next year's #PitchWars! I'm super, super excited with everything I accomplished this November.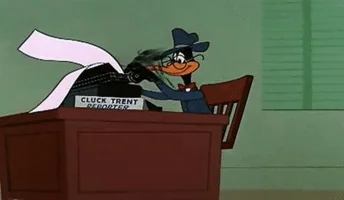 What about your progress? How did you do with this year's NaNoWriMo endeavor? Are you planning on using the last 24 hours to get some more words in? Comment down below and let me know -- I'm super nosy and I like to know what all of you guys are up to! Whether or not you managed to cross the 50K threshold, you should all be super proud of yourselves. I mean, just think about the concept of NaNoWriMo as a whole. You were brave and incredible enough to willingly take on that challenge in the first place, in which case, props to you!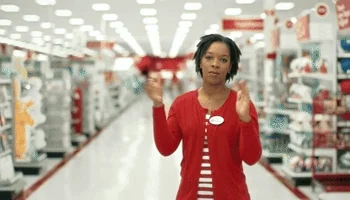 I'd also like to shoutout the College Bloggers group chat -- especially Camille and Taylor! -- for being such helpful and amazing cheerleaders this month. It's been so great to have such a great community to lean on and it made me tear up with happiness when I would check Twitter and see all of the writers and authors supporting one another on their NaNoWriMo adventures. I seriously love this community so much.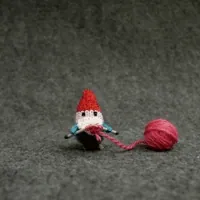 And that's all for me -- off to go celebrate by decorating my room and drinking as much hot cocoa as possible because the holidays are officially here and that means I can take some time off from writing for the next month and just take time to relax and be.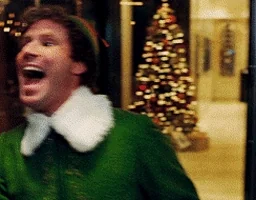 What an excellent #NaNoWriMo2017 it's been, for me and everyone else -- I'm so glad I took the plunge again, and I'm looking forward to my fifth year next year!