Top Ten Tuesday is a weekly meme hosted by The Broke and the Bookish in which we create bookish lists about everything from our favorite characters to love triangles and everything in between!
This Week's Topic: Books On My Winter TBR!
The holidays are officially here (and winter is coming up on us fast!), which means that it's just about time to settle in with some good books in a chilly night alongside a cup of hot cocoa and just get reading as it snows outside. The image seriously makes me so excited, and I'm already eagerly awaiting the first snow fall here -- even though I know I'll be regretting that pretty much as soon as it happens and I have to commute outside in it. But until then, I'm going to sit here and happily dream about the books I'll be adding to my winter TBR to ride out this chilly season. Let's do this!
10. The Start of Me and You by Emery Lord
9.
The Education of Margot Sánchez by Lilliam Rivera
8. Say You'll Remember Me by Katie McGarry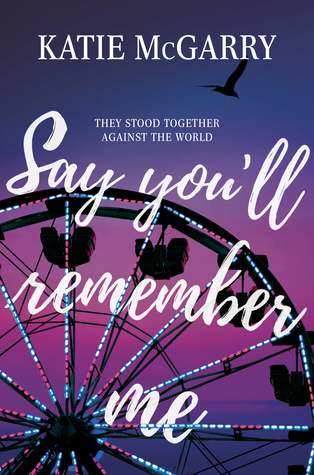 7. Starfish by Akemi Dawn Bowman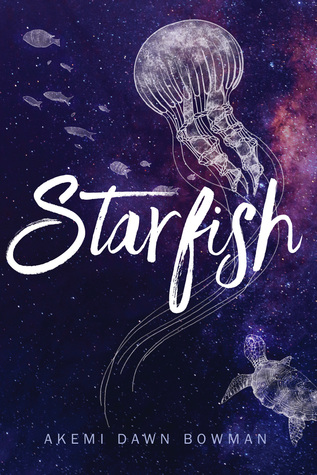 6. Here We Are Now by Jasmine Warga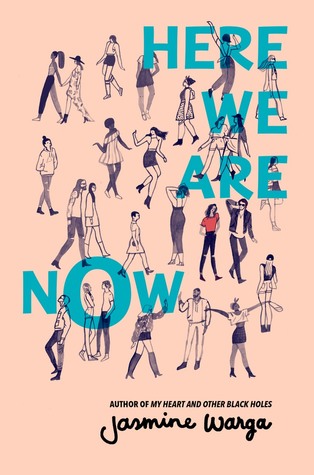 5. Love, Life, and the List by Kasie West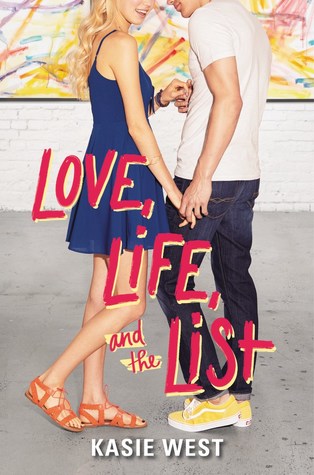 4. Far From the Tree by Robin Benway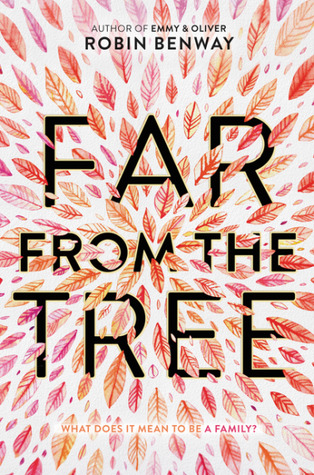 3. Welcome Home by Eric Smith, Adi Alsaid, & Co.
2. Please Ignore Vera Dietz by A.S. King
1. Let It Snow by John Green, Maureen Johnson, and Lauren Myracle
(Isn't this one just perfect for the winter mood?)
So, these were the ten books that I've added to my winter TBR. There are a lot of older books in addition to some new ones, so I'm excited to get a nice little mix in. I'm already all set to snuggle under a cozy blanket with a warm drink and get reading -- here's to counting down the days until winter break!