Top Ten Tuesday is a weekly meme hosted by The Broke and the Bookish in which we create bookish lists about everything from our favorite characters to love triangles and everything in between!
This Week's Topic: Books I'm Thankful For!
In honor of Thanksgiving week, this week's theme is the Top Ten Books I'm Most Thankful For! I wasn't sure if I just wanted to keep it to 2017 reads or if I wanted to just encompass my favorite books of all time as a whole, so I decided to stick to 10 reads that I picked up this year and ended up being delightfully surprised about, and thankfully so. Each of these books have managed, in some way or another, to hit me in the feels, make me cry/laugh, or just totally shock me in ways I had not been expecting, and they have all been such delights to read. So, without further ado, let's do this!
10. Station Eleven by Emily St. John Mandel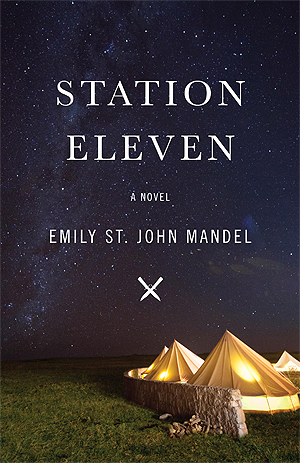 9. Warcross by Marie Lu
8. Renegades by Marissa Meyer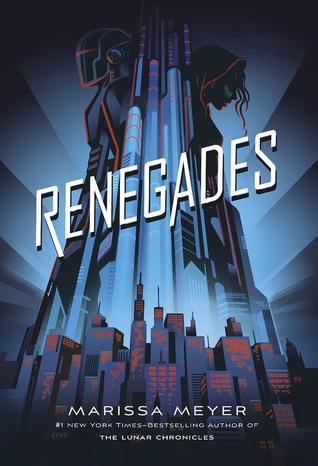 7. Windfall by Jennifer E. Smith
6. The Princess Saves Herself in This One by Amanda Lovelace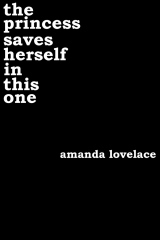 5. I Hate Everyone But You by Gaby Dunn & Allison Raskin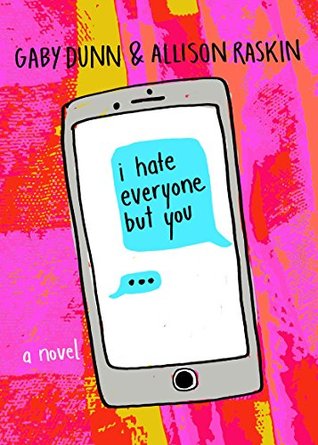 4. A Short History of the Girl Next Door by Jared Reck
3. Turtles All the Way Down by John Green
2. Little & Lion by Brandy Colbert
1. They Both Die At the End by Adam Silvera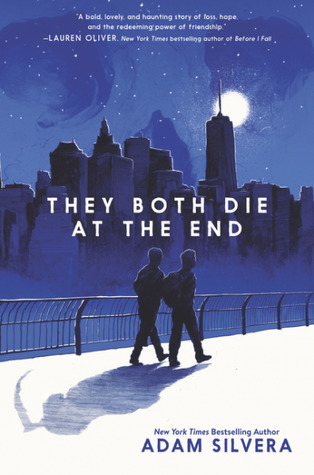 So these were the ten reads that I picked up this year and ended up being so thankful for, in one way or another! What are yours? Comment down below and let me know -- and Happy Thanksgiving to our American followers!