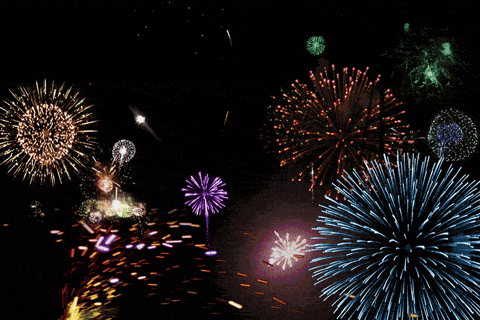 Woohoo, it's New Year's Eve! Now that 2016 is on the way out, there's no better time to look back on all of the things we've accomplished this year on the blog. It's one of our favorite traditions at the end of the year, so without further ado, let's get started with recapping what The Book Bratz accomplised in 2016!
1. We debuted some new authors!
We introduced you to tons of new authors for the New Authors on the Block!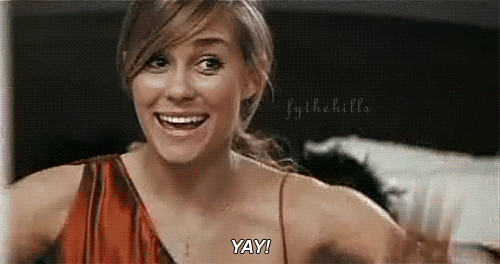 2. We took some breaks (& came back stronger than ever!)
We had to take a small hiatus when we started college to adjust to everything, but soon enough, we made things work and came back stronger and ready to work harder, and before long, we got back into the swing of things again!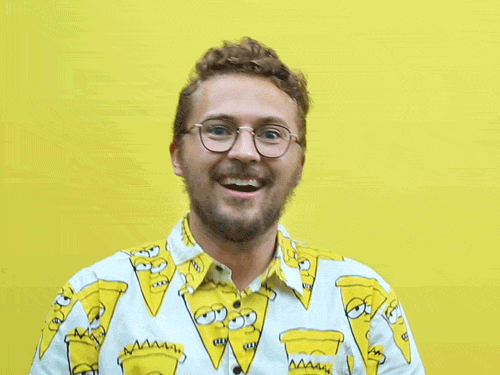 3. We continued the Summer Blogger Promo Tour!
Once again, we connected tons of new and experienced bloggers to one another to help them form important friendships and relationships in the blogging community.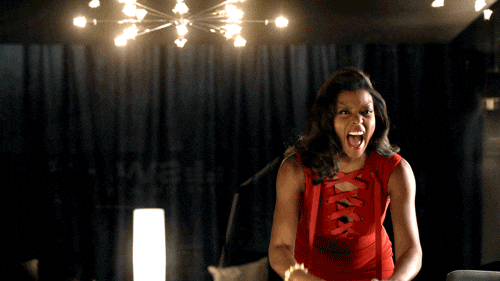 4. We graduated high school, started college, and still made blogging work!
It was a bit rocky at first, getting adjusted to everything, but sure enough, we managed to get into the swing of both college and college blogging, and we're back and better than ever.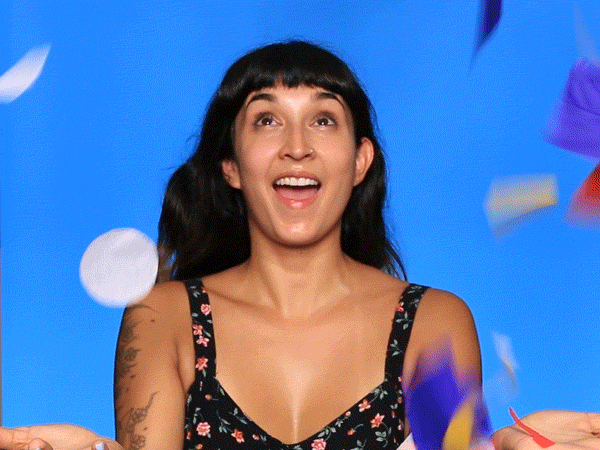 5. We launched The College Diaries!
In addition to publishing reviews and book-related posts, we decided to launch The College Diaries, which lets us occasionally rant about the stresses of college life while also keeping all of our amazing followers (aka YOU GUYS <3) updated on how we're doing and what's going on.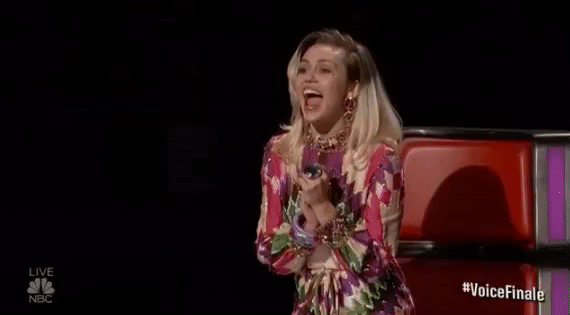 6. We added a new member to our ranks!
Our good friend and fellow bookworm, Emily, officially joined The Book Bratz to help us with reading and writing reviews!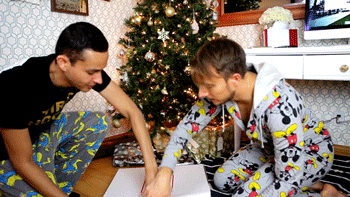 7. We reached 3,000 followers on Twitter!
One of our biggest milestones of the year! We surpassed another milestone on Twitter, and we were so super excited and even celebrated with a big giveaway!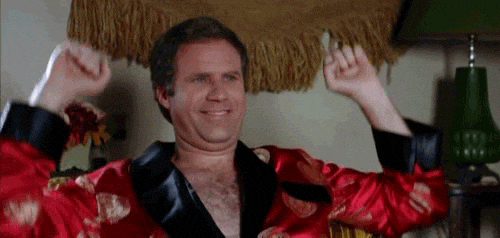 8. We defeated NaNoWriMo!
Jessica took on the challenge of NaNoWriMo again, kept all of you guys updated, and even ended up winning!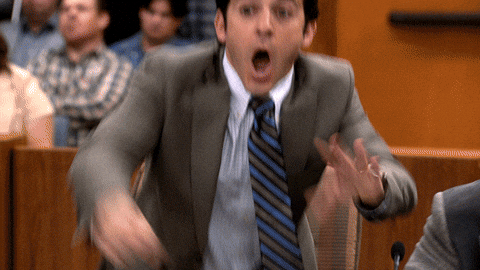 So, those are some of our big highlights from 2016! If you're also a blogger, what were some of yours? Now that 2017 is almost here, be on the lookout for our 2017 blogging resolutions, and also the 2016 book awards! :-)