*MUST be from a book released in 2015 and from a book you've READ in 2015*
Best Book Boyfriends
Amber's Top 5:
1. Dane from Blood and Salt by Kim Liggett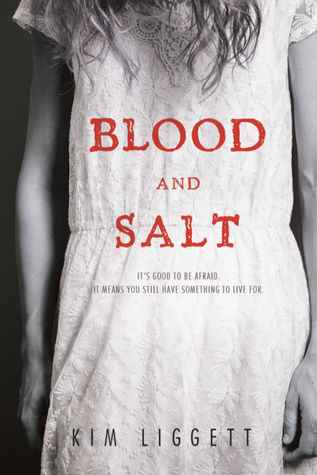 2. Lane from Written on my Heart by Cole Gibsen
3. Guy from Salt and Stone by Victoria Scott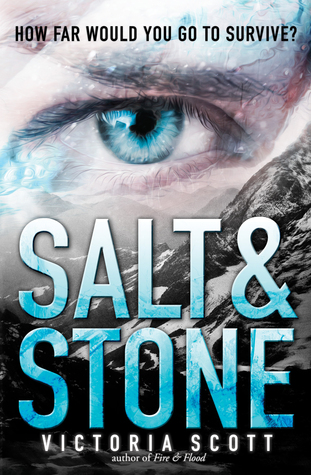 4. Eogan from Siren's Fury by Mary Weber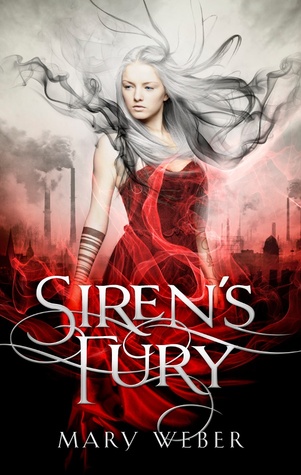 5. Paul from Ten Thousand Skies Above You by Claudia Gray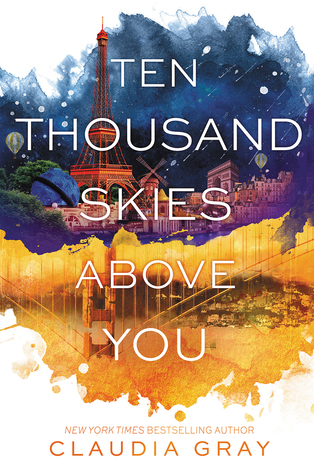 Jessica's Top 5
1. Prince Nicholas from The Royal We by Heather Cocks and Jessica Morgan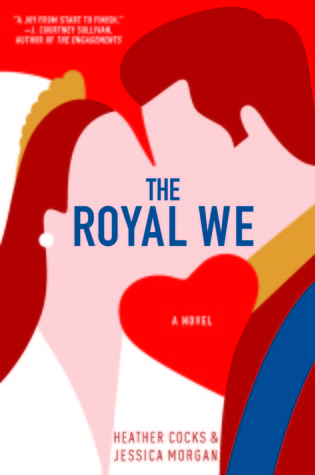 2. Brett from Diamonds are Forever by Michelle Madow
3. Josh from I'll Meet You There by Heather Demetrios
4. Oliver from Emmy & Oliver by Robin Benway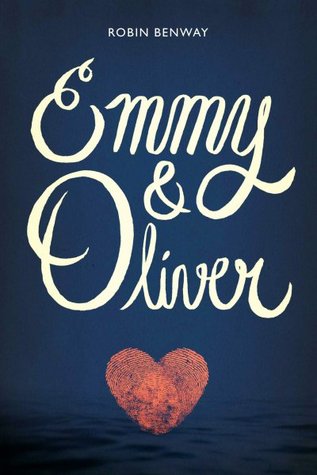 5. Eli from Hotel Ruby by Suzanne Young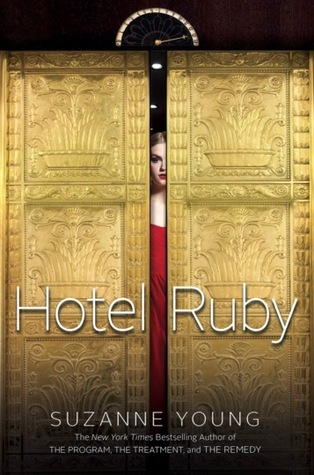 Who were your book boyfriends of 2015? Leave a link in the comments to your Top Ten 2015 post so we can comment back!