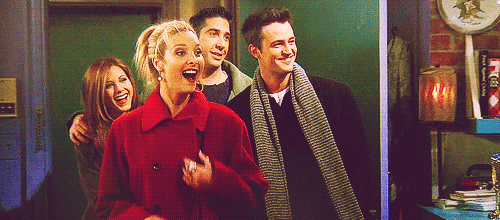 It has been so hard to keep quiet about this idea because I AM SO FREAKING EXCITED ABOUT IT! But now I finally can and YAY! (Can you tell that I am really excited?)
In 2015 we took to featuring debuting authors on the month their debut book would be released. We called it the Debut Author Spotlight. We had a pretty good success with this, getting to know the authors and help them out. We loved doing it! Then we got to thinking: We wanted to do MORE. That was when The New Authors on The Block was born.
So, what is The New Authors on The Block? It is a debut feature, but instead of one post at the beginning of the month, it is 4 posts on every Sunday of their debut month! (May, July and October have 5 Sundays!)
Here is how it works:
Week 1: Introduction post of Author & their book & Giveaway
Week 2-4: One of the following: Guest Post, Excerpt, Q&A, Dream Cast, Character interviews, ect. Anything that they want to do to that week to promo their book!
Right now we have the The New Authors on The Block sectioned off into 2 halves. The first 6 months of the year, and then the second 6 months of the year. We already have the 6 authors on board for the first half of 2016 and plan to connect the next 6 in the upcoming months. With twitter chats and other events in the works for each half!
Be on the look out on twitter if you're curious who is being featured in the first half of 2016. We will be announcing them
really
soon! If you want to keep up with what is happening with
The New Authors on The Block
use the hashtag
#TNAOTB
We hope you love this feature as much as we have creating it!