RULE: MUST be a book released in 2015. Would be best if it's a book you've READ in 2015, but it's not required

.

There were so many amazing covers this year!



Amber's Top 5: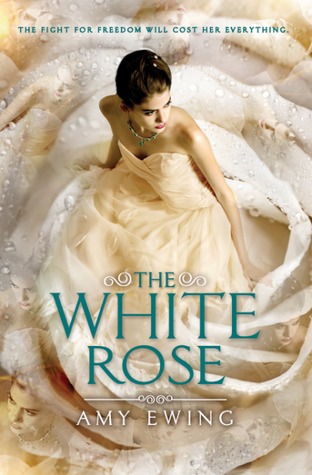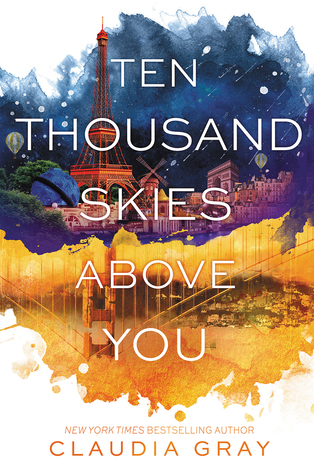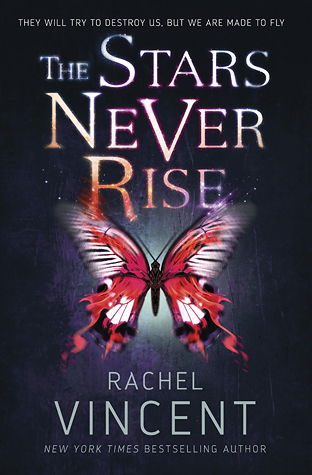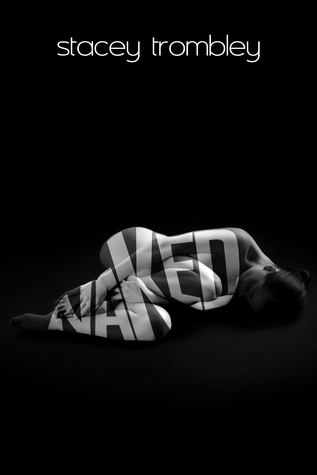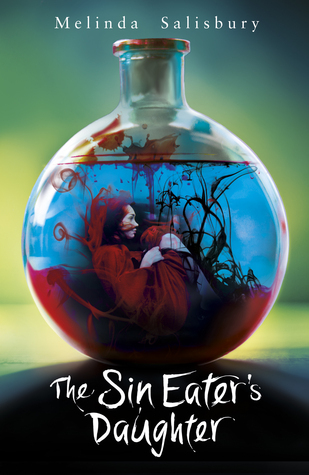 Jessica's Top 5: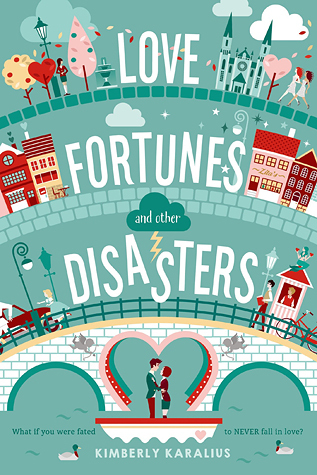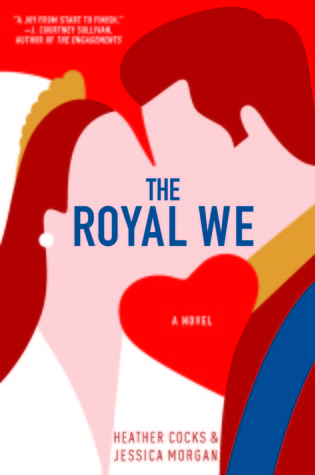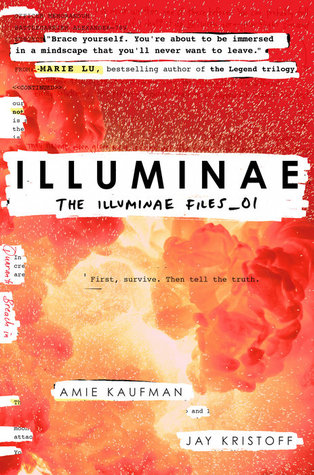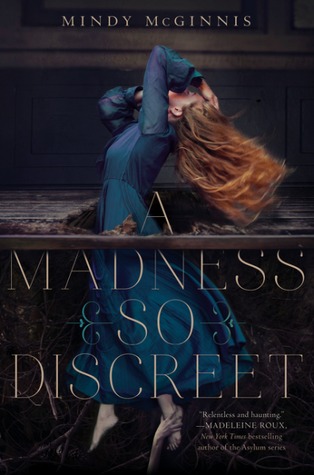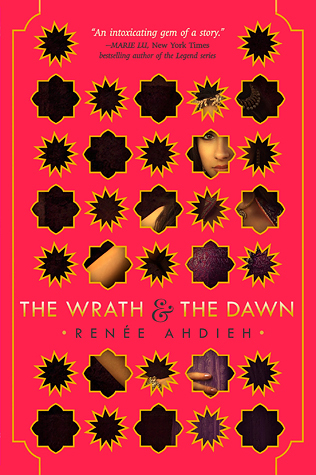 What were your favorite covers this year? Leave a a link to your Top 10 of 2015 so we can stop back!