Christmas may be over, but the fun certainly isn't! We didn't get a whole lot of books this Christmas, but we definitely got a lot of awesome book-related things to share. So without further ado, here is today's post in which we share with you some of the awesome book and literature related gifts we scored!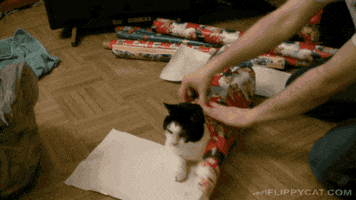 Amber got me this adorable candle from Etsy that smells like a sea breeze and is called "Gatsby's Shoreline" - which I love because it's book-related, smells amazing, and The Great Gatsby is one of my favorite books of all time!
I didn't get much else that was book-related, but I got $80 freakin' dollars in Barnes and Nobles gift cards, which means that you know exactly where I'll be heading to spend these later this week - and I'll definitely do a post on what books I bought with them soon!
A
M
B
E
R
G
O
T
: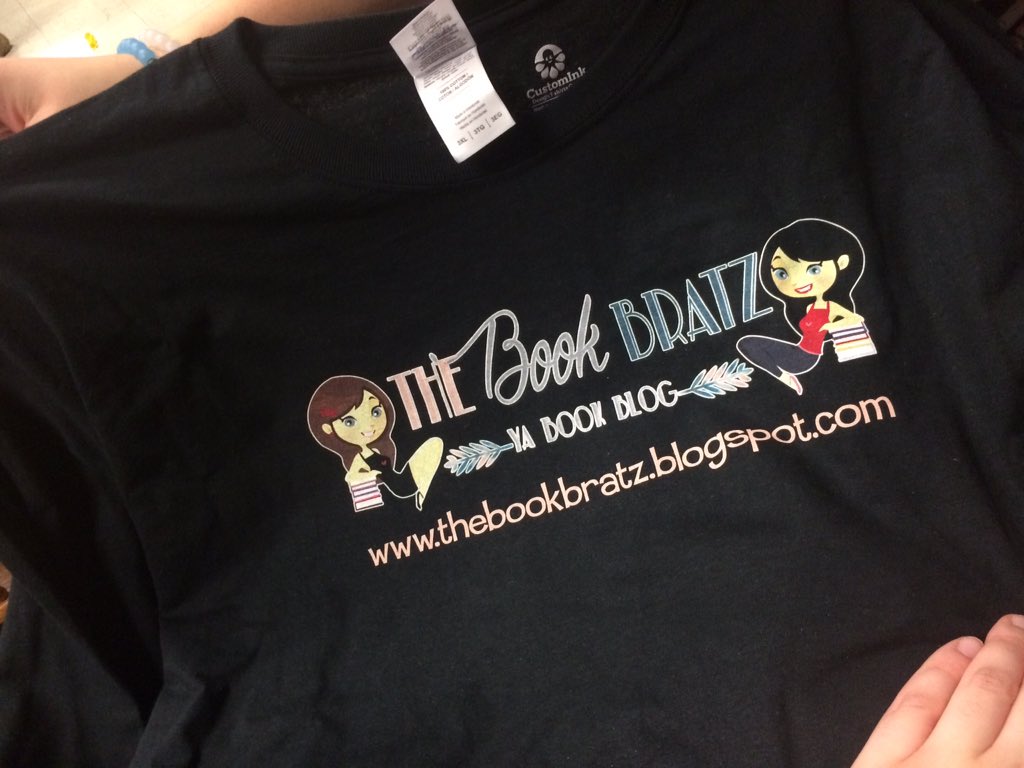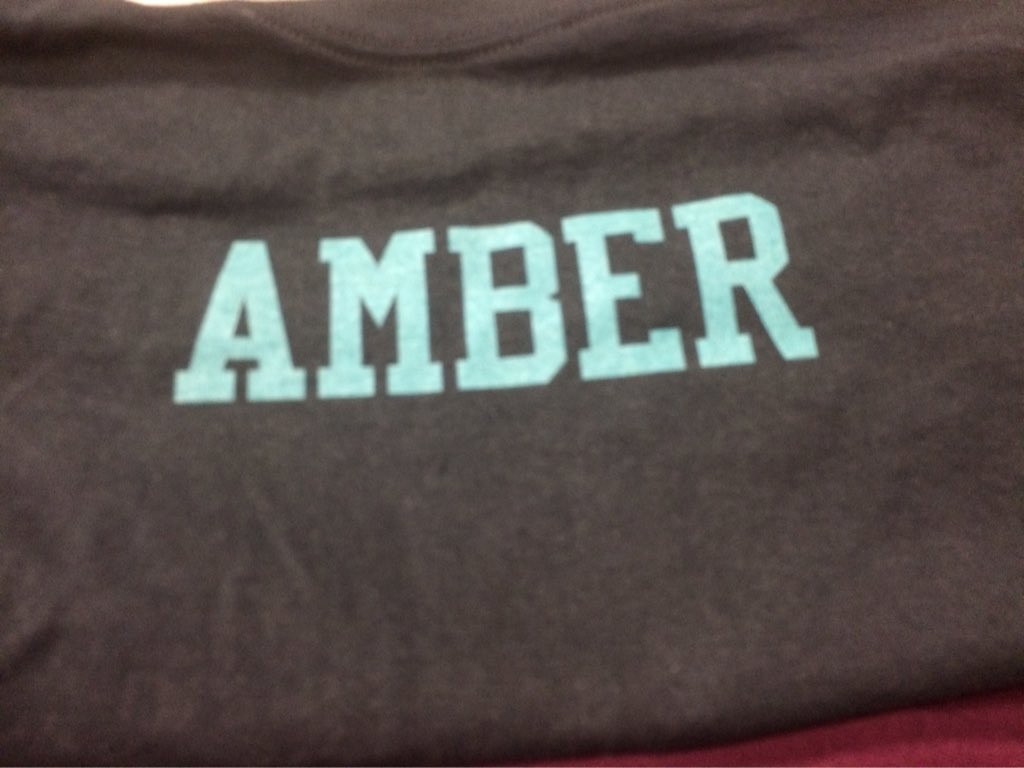 Jessica is freaking adorable. She got me a shirt with our blog logo on the front and then my name on the back. She also got the same shirt with her name. How freaking cute is that!?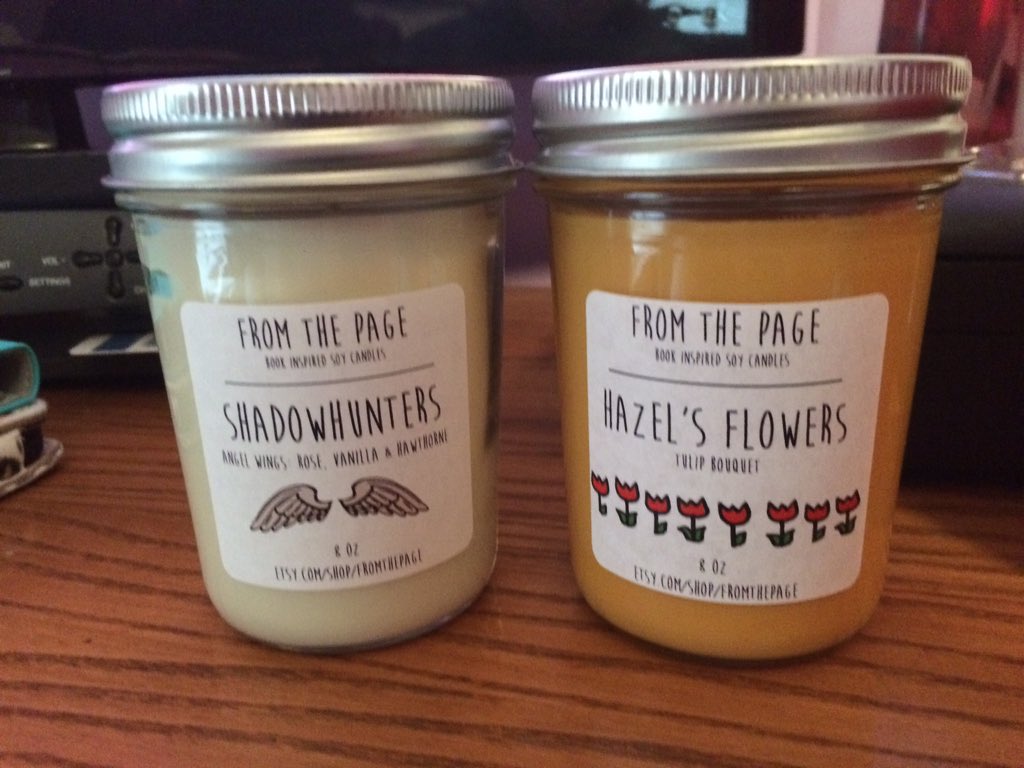 My mom surprised me with these candles! I have an obsession with candles. (I own over 20) These are candles and bookish inspired ones. Seriously my favorite! Both smell amazing too!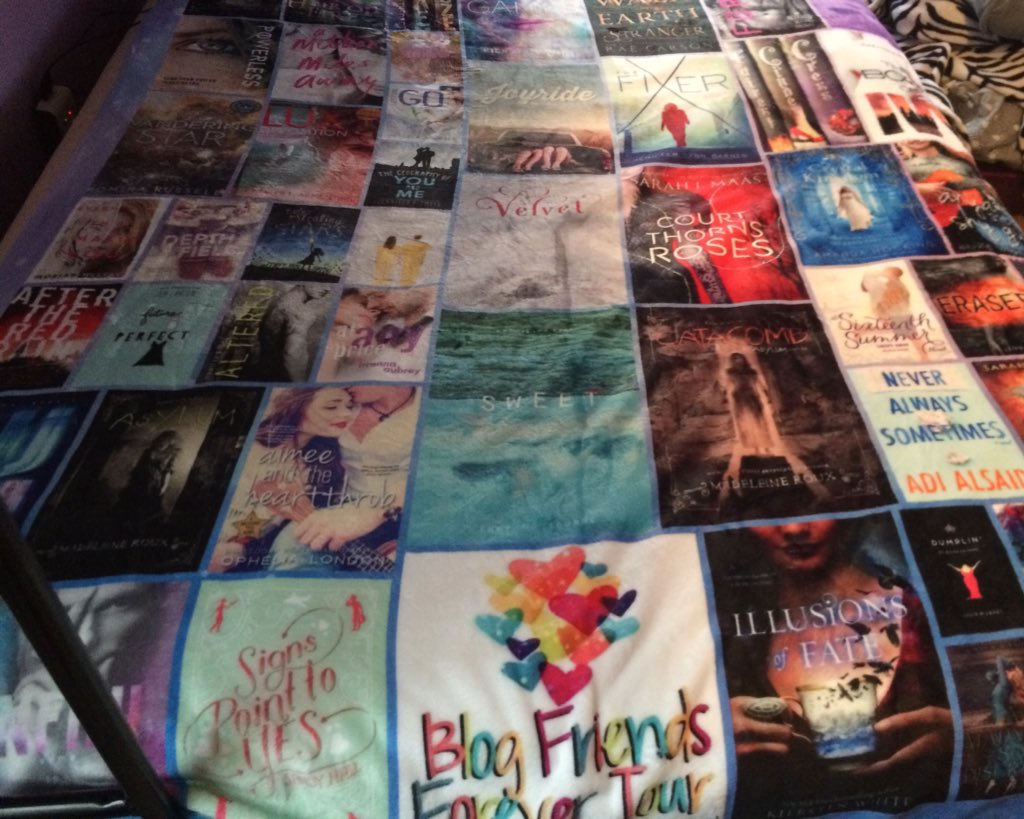 I cried when I opened this. My mom went on The Book Bratz and took images of the books we reviewed and designed a blanked with them. It is so soft and comfortable!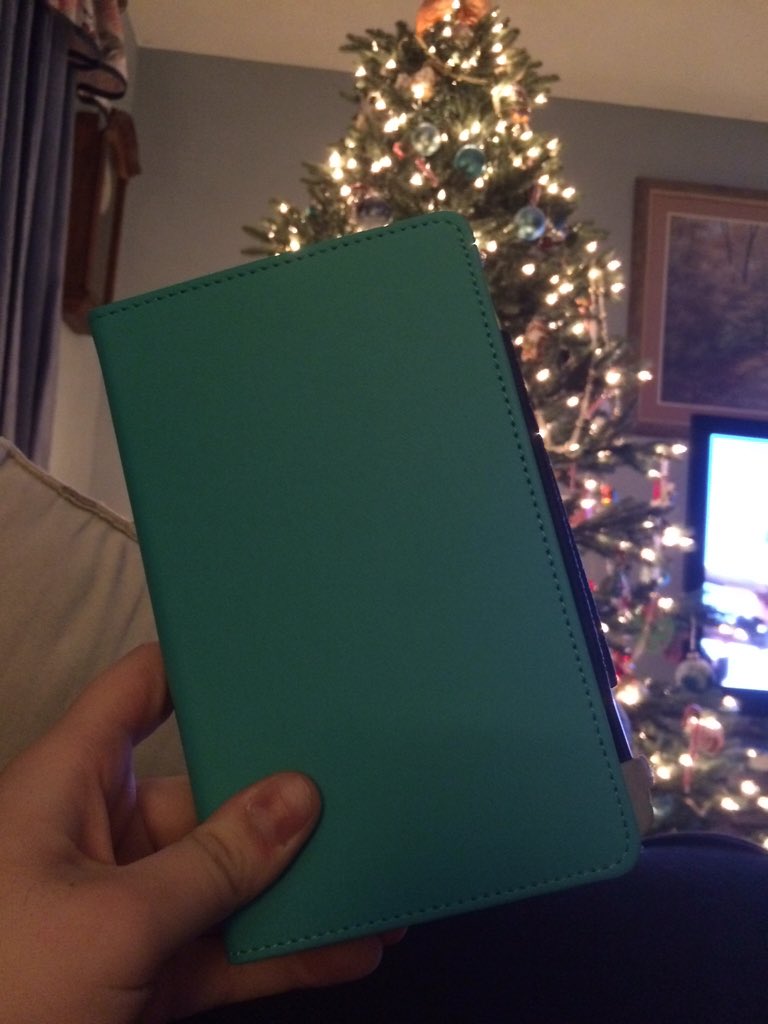 I got a new kindle! Thank goodness because my old one is seriously going to die any day now. Its the Kindle 6 inch and it is really convenient for when I am on the go! The battery is also amazing on it, so I won't be attached to the wall charger constantly anymore.
So that's it for today's post! Leave us a comment down below and tell us what YOU got for Christmas - we'd love to hear what gifts you received, book-related or not! Enjoy the rest of this week and we hope you have a great rest of the holiday season and a wonderful new year! <3