*This list should be comprised of books released ONLY in 2016*
10 Books We are Looking Forward to in 2016
Amber's Top 5:
1. Kiss Cam by Kiara London

2. Infini by Krista and Becca Ritchie
3. Ever The Hunted by Erin Summerill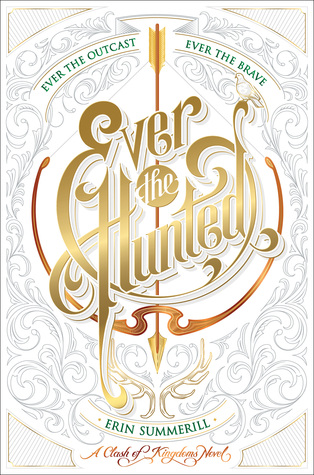 4. Ivory and Bone by Julie Eshbaugh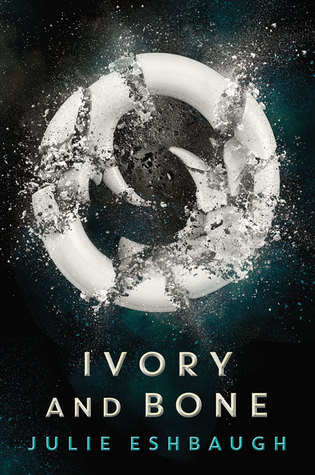 5. Starflight by Melissa Landers
Honorable mentions: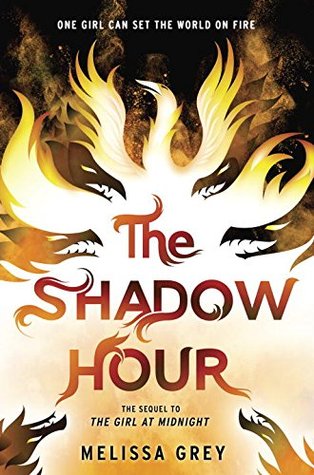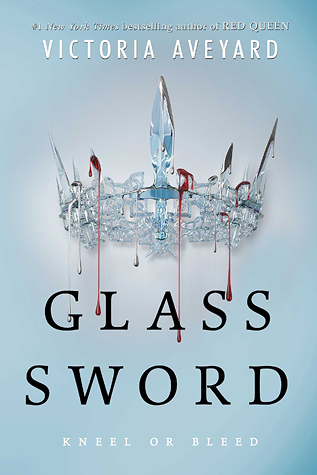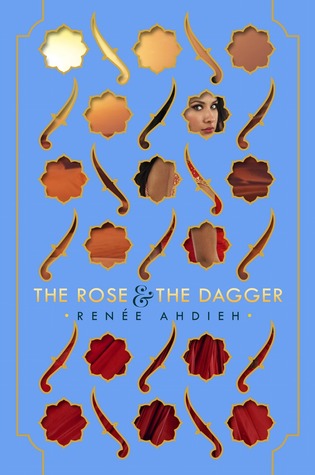 Jessica's Top 5:
1. The Rose and the Dagger by Renee Ahdieh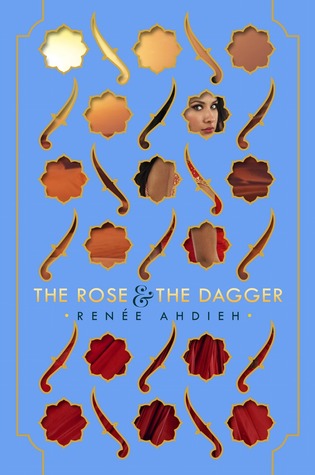 2. Love Walks In by Samantha Chase
3. Nothing Bad is Going to Happen by Kathleen Hale
4. Love Charms and Other Catastrophes by Kimberly Karalius
5. How To Keep Rolling After a Fall by Karole Cozzo
What books are you anticipating? Comment with your link so we can visit back!