It's a new month, which means that it's time for some new book recommendations! Since Valentine's Day is swiftly approaching, I have some cute romance stories that I'm sure you'll love. Give them a glance and check them out!
So without further ado, here are my recommendations for February!
Book #1: The Love That Split The World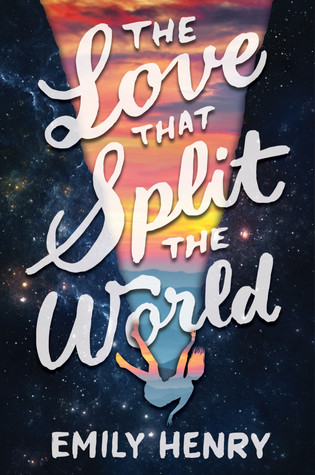 Title: The Love That Split The World
Authors: Emily Henry
Publisher: Razorbill
Why I'm Recommending It: This story was super creepy and different, about a girl who meets a mysterious boy and they discover some sort of time warp that doesn't make any sense. She starts seeing things that feel wrong to her, and then seeing people, and it turns into this beautifully twisted love story that's both cute and scary at times. If you're interested, you can read my full review here.
Book #2: Made For Us
Title: Made For Us
Author: Samantha Chase
Publisher: Sourcebooks Casablanca
Why I'm Recommending It: You guys, this love story will make you laugh, gasp and cry at all the right places. The main character starts to fall for an interior designer, and even though their relationship is rocky and not perfect at times, there are moments that make your heart cry with joy -- and there are plenty of steamy scenes, too! Plus, Samantha Chase is an absolute sweetheart, so you should definitely check out her books anyway. If you're interested, you can read my full review of Made For Us here.
Book #3: Velvet
Title: Velvet
Author: Temple West
Publisher: SwoonReads
Why I'm Recommending It: YOU GUYS. THIS BOOK. It's filled with love and heartbreak and loneliness and companionship and heartbreak and UGH. *takes a deep breath* I loved this book from start to finish, and every aspect of the romance had me hooked -- even the complicated, vampiric parts. I recommend this book to everybody I know because the love story is so great and there are so many cute and adorable moments that make you wish Adrian was your own boyfriend -- and the second book is coming out this month! If you're interested, you can read my full review here.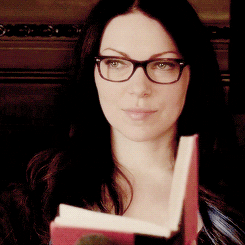 I hope you guys enjoyed my second monthly recommendations post! Comment your thoughts down below if you read any of these three books, or if you plan on reading them! If you have any books that you think I should read based on these recommendations, feel free to let me know some of those too! :-)
If you want, check out my book recommendations for previous months!
January Recommendations