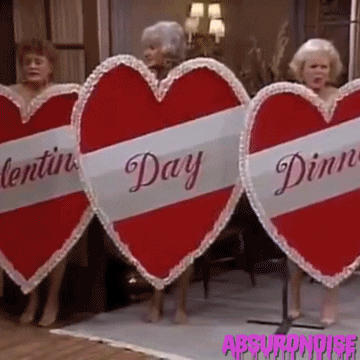 HAPPY VALENTINE'S DAY!
It's officially the day of love! We decided that there's no better way to celebrate than to talk about books (of course), so we've put together a compilation of twelve of our favorite swoon-worthy (and steamy) reads. How many of them have you read?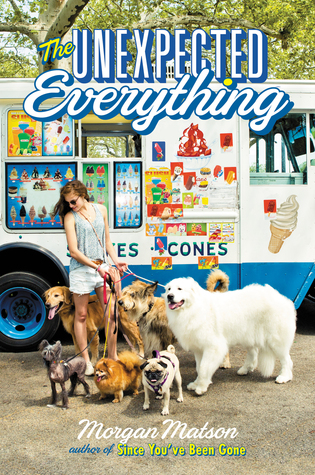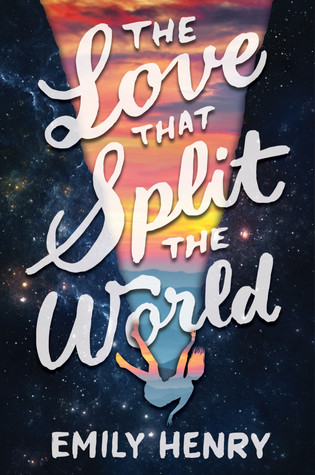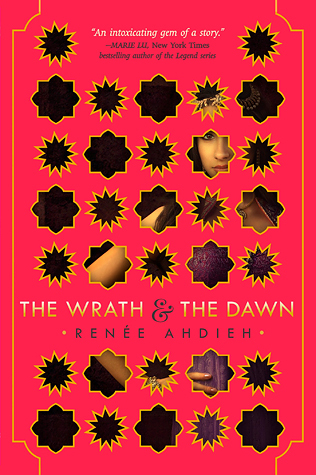 What are your favorite swoon-worthy reads? Comment down below! Now if you'll excuse us, we're off to go get fancied up and grab some chocolate -- to have a date with ourselves, while reading, because the day of love shouldn't specifically be confined to loving other people.
Enjoy your Valentine's Day, everybody! :-)