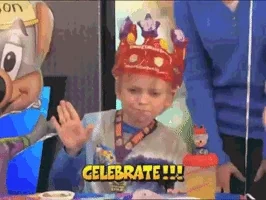 Hello, everybody! It's officially March 28th, which means it's my (Jessica's) 19th birthday. As many of you may know, Amber's 19th birthday was ten days ago...and since our birthdays are so close together, it's time for our annual DOUBLE birthday giveaway!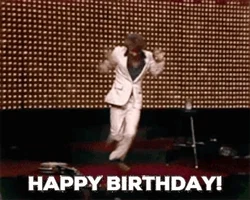 That's right, you heard it here: TWO (2) lucky winners are going to be getting a book of their choice from The Book Depository ($25 limit)! This giveaway is open I
NTERNATIONALLY as long as The Book Depository ships to your country!
Click HERE to enter the giveaway by Retweeting the pinned Tweet!
Plus, an added chance to win! If you Tweet the link to this post and tag us (@thebookbratz) on Twitter, you will get a second entry into winning!
There's no better way to celebrate a birthday than with presents -- but instead of them being for us, they're for YOU!
Off to celebrate my 19th birthday (& this giveaway!),