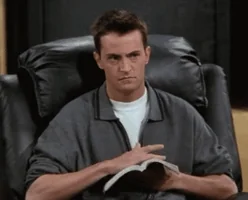 It's a new month, which means that it's time for some new book recommendations! I may be about two weeks late on this, but I had some trouble deciding which books I wanted to feature this month. But here I am now, ready to share this month's book recommendations with all of you!
So without further ado, here are my recommendations for April!
Title: Dorothy Must Die
Authors: Danielle Paige
Publisher: HarperCollins
Why I'm Recommending It: I absolutely loved this series from the minute it came out. I thought it was such a unique idea, re-imagining The Wizard of Oz with Dorothy as an evil dictator of Oz. Now that the next book in the series just came out, I'm pushing this book on everybody I know. I'm not a huge fan of fantasy stories, but this one had me hooked from the get go, and I'm absolutely in love with the entire series. If you want to read my review, you can click here.
Title: Geekerella
Author: Ashley Poston
Publisher: Quirk Books
Why I'm Recommending It: I am the biggest geek ever, and this book just reminded me so much of all of the fandoms I'm a part of, and also preparing for BookCon. The entire time I read this book I was fangirling right alongside Elle. If you've ever been part of any fandom (whether it's for a singer, a book, a movie, etc.), I totally recommend giving this book a try. You'll find a lot to relate to and you'll be so glad that you did it! You can read my review of Geekerella by clicking here.
Title: Me and Earl and the Dying Girl
Author: Jesse Andrews
Publisher: Harry Abrams
Why I'm Recommending It: If you have any interest in comedy, this book is for you. The title seems a bit shocking at first, but all of the characters are so sarcastic and hilarious that this book had me laughing from start to finish. I bought this book after BookCon two years ago, and I finished it in a little under a day, because I just wanted to keep reading and laughing more. If you want to read my review, you can click here.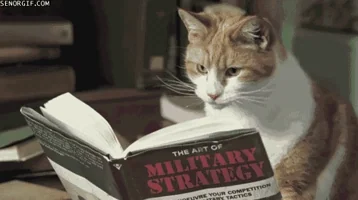 I hope you guys enjoyed my fourth monthly recommendations post! Comment your thoughts down below if you read any of these three books, or if you plan on reading them! If you have any books that you think I should read based on these recommendations, feel free to let me know some of those too! :-)
If you want, check out my book recommendations for previous months in 2017!
January Recommendations
February Recommendations
March Recommendations