Today on the blog, we teamed up with RogueCart, an online list-making site, to show you just how helpful that can be to bloggers and bookworms like us. I am infamous for having ten million notebooks lying around, scribbling shopping/packing/reading lists in all of them, and then losing them or not being able to remember which list I put in which book. So, needless to say, an online system where I didn't have to worry about that was a very welcome concept to me.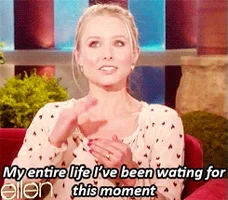 So with the help of my handy dandy new RogueCart account, I made a bookishl list about the 10 Books You MUST Read Before The End Of 2017! The list contains some popular favorites of mine that weren't necessarily published this year, as well as a few newbies. All of the books on the list, however, are equally as special in the realm that you simply cannot go another minute of your life without having read them, so finishing them by the end of this year the latest is advised! So click the link above to check out my list and see if you've read any of my absolute favorites! Comment down below if you have, or if any of those books were already on your TBR. (And if they are, I recommend moving them up immediately.) I'm curious to see how many of my favorite books are also the favorites of you guys!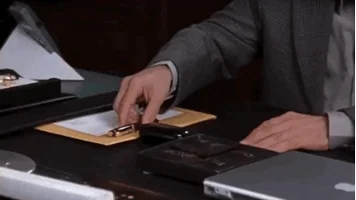 Overall, I really loved making this list with RogueCart. I can definitely see how it'd be helpful when creating Top Ten Tuesday posts, so I think I'll most definitely be checking that out as a resource! If you are on the fence about trying RogueCart, I certainly recommend it -- it's fast, free, and easy to use, so all of you organizationally-savvy readers out there can get started and get listing in no time! :-)
I'd like to extend another big thank you to RogueCart for reaching out to us and letting us know about their awesome service! Before this post, I had no idea that something like this existed, and now I am already making plans to utilize the website for packing lists, Secret Santa parties, and even bookish wishlists when the holiday season starts to roll around.