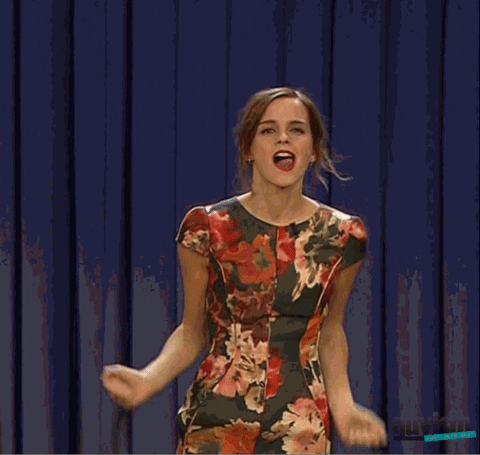 Tomorrow's the day, you guys -- we'll see you all at Book Con tomorrow and Sunday! If you haven't already, get packing and plan your route for tomorrow --and make sure that you make a game plan for all of the awesome panels, booths and signings you want to hit!
We can't wait to meet up with you all and see you! We will have some posts going up the new few days in our absence, but have no fear -- an official BookCon wrap-up post (with pictures included!) will make its way to you guys shortly after.
We're seriously so excited, and this is our favorite part of the bookish year. Make sure you also check out Emily's Ultimate Guide To BookCon before you go, and take advantage of some of the awesome tips and tricks she provided for you!
Read on, rest on, pack on, and we'll see you all tomorrow on the show floor! :-)