Happy Father's Day! To celebrate, I asked some of our awesome blogger and reader friends who their favorite dads in YA are, and the results were absolutely adorable (and so true!):
I love Lola's dads in LOLA AND THE BOY NEXT DOOR 😊

— Michelle Andreani (@michelle_etc) June 15, 2017
— Ellie's Reviews (@ElliePelto) June 15, 2017
I also really like Lara Jean's dad. He's sweet ☺️

— Ellie's Reviews (@ElliePelto) June 15, 2017
I remember Andie's dad in The Unexpected Everything being super awesome!! Such great development in their relationship ☺️

— Nichol (@nickelbrownie) June 15, 2017
In addition to those dads, I also think there are a few others that deserve some shout outs!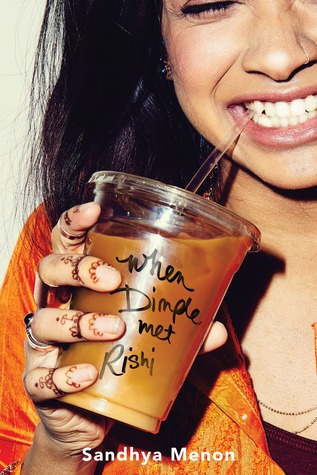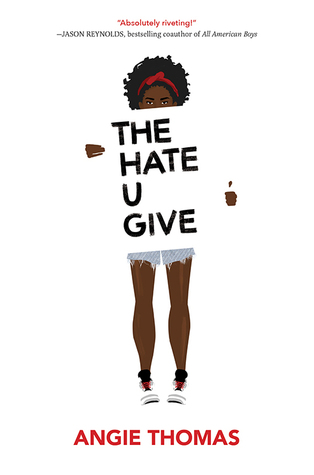 (For Beautiful Creatures, Macon isn't exactly Lena's dad, but he's definitely an excellent father figure nonetheless!)
Have a great Father's Day, everyone! Pick up a good book and re-introduce yourself to some of the best literary dads around. :-) Who're some of your favorites? Leave a comment down below!