Top Ten Tuesday is a weekly meme hosted by The Broke and the Bookish in which we create bookish lists about everything from our favorite characters to love triangles and everything in between!
This Week's Topic:

Top Ten Series I've Been Meaning To Start But Haven't

!
For this week's post, I'm talking about ten series that I have been meaning to start but haven't gotten around to doing it yet. How many of these have you read already, and which ones do you think I need to read first? You can also click on the cover to take you to their Goodreads pages!
10. The Maze Runner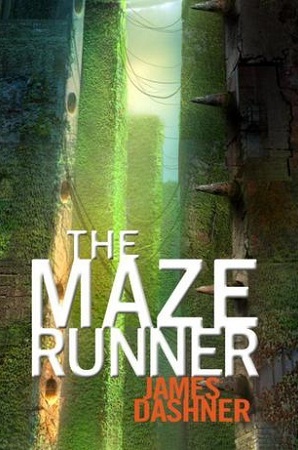 I saw the first movie, but I haven't actually started the book series, which I've been meaning to do but haven't yet.
9. Not A Drop To Drink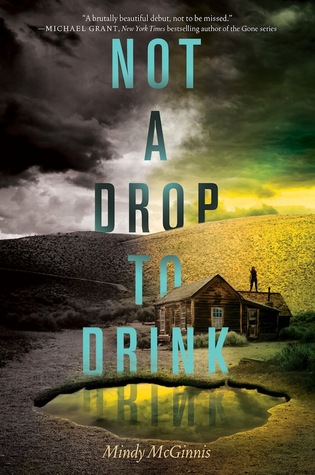 Amber really loved this series and has been pushing it on me for awhile!
8. Another Day
I read the first book in this series but I never got around to finishing it, so I don't know if this one technically counts or not, but it's a series I've been meaning to finish, so...
7. Delirium
Emily recently was reading this series and it's been on my TBR forever but I still haven't gotten around to it. :-(
6. Titan
Another JLA series I need to start!
5. The Taking
I totally forgot this was even on my TBR until I was scrolling through my Goodreads profile.
4. Legend
Another one that Amber really enjoyed and has been pushing on me!
3. A Court of Thorns and Roses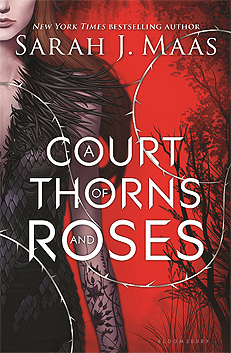 I'm not a huge fantasy fan, which is probably why so much of this list includes fantasy books...again, oops.
2. Lux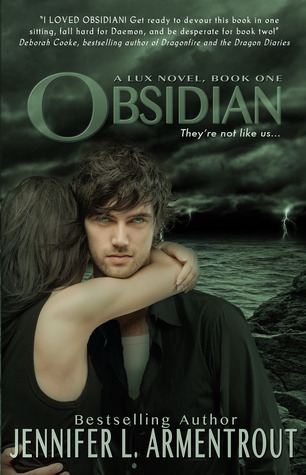 Emily and Amber have been pushing me to start this series for a long time and I've been dragging my feet on this one too. (Oops.)
1. Harry Potter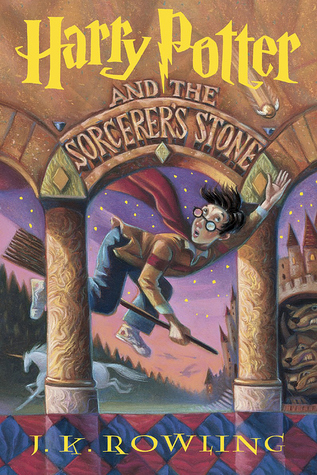 I know, I know, don't get me started on this. I just never got around to doing it, and I'm not a huge fantasy fan, but everyone tells me I need to...hopefully I'll get around to it soon.
So these were the series that I haven't started yet, even though I've been meaning to! What're some that are on your lists? Comment down below and let me know!