We hope that everyone has been enjoying the holidays and getting tons of awesome presents and family time! In addition to all of that, we got lots of books (and gift cards to go buy books!) that inevitably led to a book haul (of course). So without further ado, here are the books that we got for Christmas this year!
We also included some books that we plan on getting with all of the gift cards we got as well!
Which of these books have you read? Did you get any of these for the holidays? What else did you get? Comment down below and tell us everything -- we'd love to know!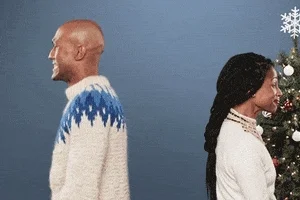 Here's to another great year of good books and good friends! Happy (almost) New Year -- be on the lookout for our Best Books of 2017 post tomorrow! ;-)