Top Ten Tuesday is a weekly meme hosted by

That Artsy Reader Girl

in which we create bookish lists about everything from our favorite characters to love triangles and everything in between!
This Weeks Theme: Bingeworthy TV Shows/Movies
I am super excited about this weeks TTT because my favorite past time besides reading is bingeing TV shows on Netflix and Hulu! The below TV Shows and Movies are in no particular order!
1. Fringe - FBI Special Agent Olivia Dunham is assigned to the bureau's Fringe Division, in which she investigates unusual crimes and occurrences. Assisting Olivia in her investigations are once-institutionalised scientist Dr Walter Bishop, his jack-of-all-trades son, Peter, and FBI Junior Agent Astrid Farnsworth. As the team investigates cases of science gone awry, they discover connections to their own past and to a parallel universe. As the team explores life and solves cases in these interconnected worlds, new discoveries and complications continue to arise.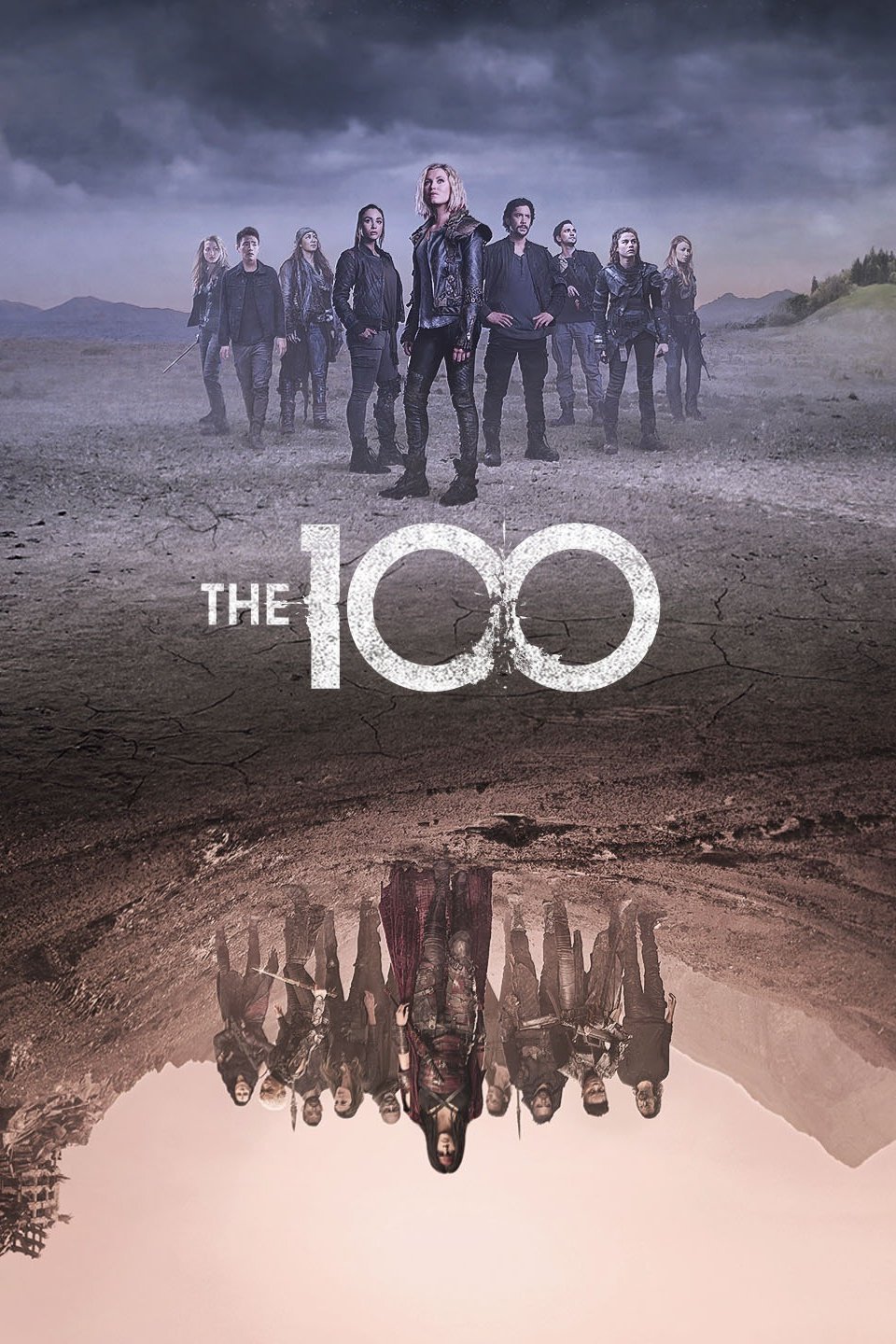 2. The 100

- When nuclear Armageddon destroys civilization on Earth, the only survivors are those on the 12 international space stations in orbit at the time. Three generations later, the 4,000 survivors living on a space ark of linked stations see their resources dwindle and face draconian measures established to ensure humanity's future. Desperately looking for a solution, the ark's leaders send 100 juvenile prisoners back to the planet to test its habitability. Having always lived in space, the exiles find the planet fascinating and terrifying, but with the fate of the human race in their hands, they must forge a path into the unknown.
3. The Handmaid's Tale

- Based on the best-selling novel by Margaret Atwood, this series is set in Gilead, a totalitarian society in what used to be part of the United States. Gilead is ruled by a fundamentalist regime that treats women as property of the state, and is faced with environmental disasters and a plummeting birth rate. In a desperate attempt to repopulate a devastated world, the few remaining fertile women are forced into sexual servitude. One of these women, Offred, is determined to survive the terrifying world she lives in, and find the daughter that was taken from her.
4. Black Mirror

- Featuring stand-alone dramas -- sharp, suspenseful, satirical tales that explore techno-paranoia -- "Black Mirror" is a contemporary reworking of "The Twilight Zone" with stories that tap into the collective unease about the modern world. Each story features its own cast of unique characters, including stars like Bryce Dallas Howard ("The Help"), Alice Eve, Gugu Mbatha-Raw, Tom Cullen and Jerome Flynn ("Game of Thrones"). Joe Wright, Dan Trachtenberg, and James Watkins are among the featured directors.
5. The Night Shift

- A night-shift doctor at San Antonio Memorial, T.C. Callahan struggles to find the balance between saving lives and the hard reality of running a hospital. Joining him as he faces the sometimes dangerous task of running the emergency room are his best friend -- who often shoulders the unenviable job of keeping T.C. out of trouble -- former Army medic, Drew; lead physician -- and T.C.'s ex-girlfriend -- Jordan; and surgical resident, Paul. The rigors of the job may expose some personal weaknesses, but their shared drive to save their patients bonds them together in a tight-knit group.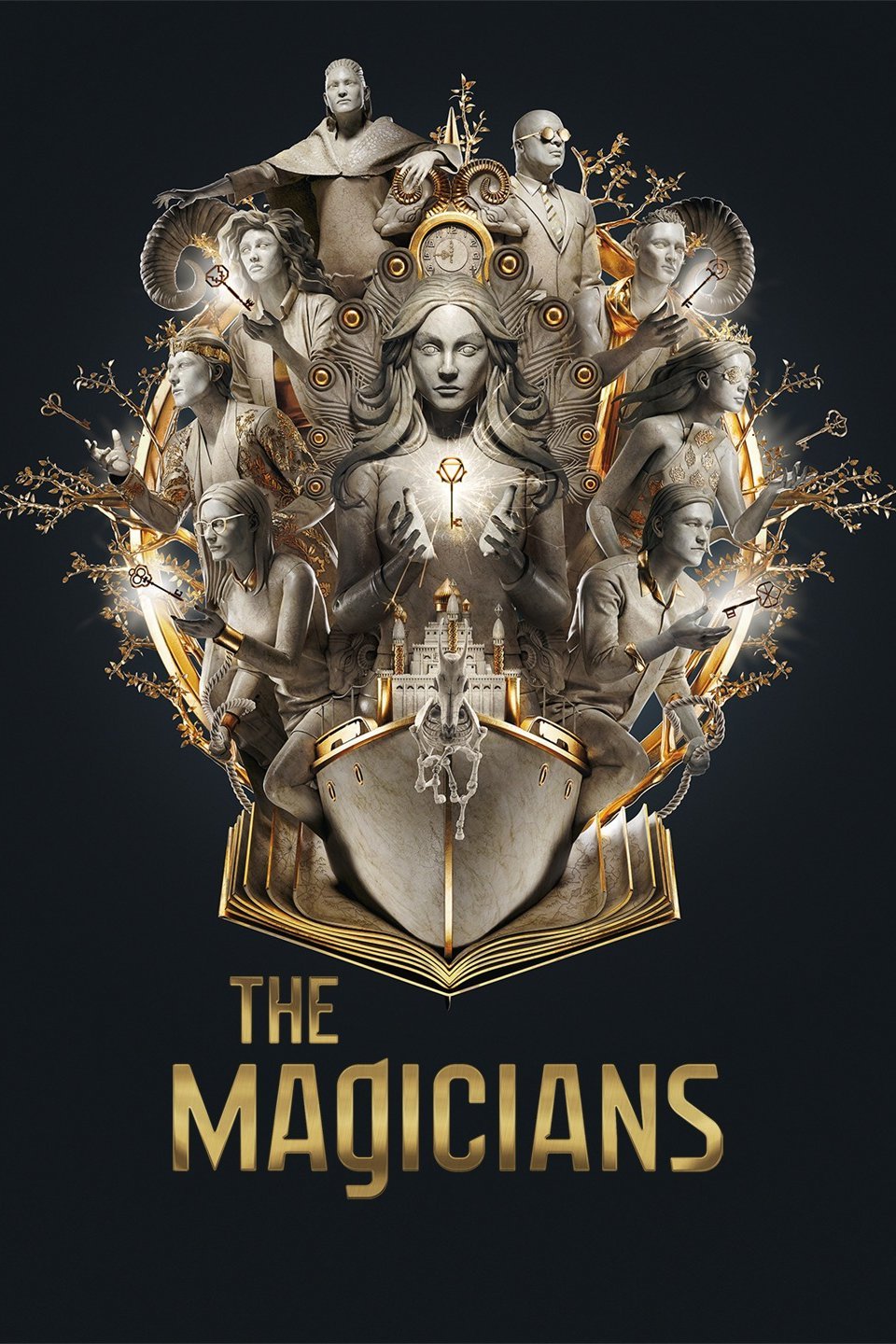 6. The Magicians

- Quentin Coldwater, a grad student at Brakebills College for Magical Pedagogy, has been fascinated by the magical fantasy world since he was young. But as he has gotten older, Quentin and his 20-something friends have discovered that the magical world they read about as children is not only real, but it poses dangers to humanity. While studying at the secret upstate New York school, the friends struggle to cope with the aftermath of a catastrophe that befalls the institution. The fantasy series is based on a series of novels by Lev Grossman.
7. Greys Anatomy

- The medical drama series focuses on a group of doctors at a hospital in Seattle, including several who began their careers at the facility as interns. One of the doctors and the show's namesake, Meredith Grey, is the daughter of a famous surgeon. She struggles to maintain relationships with her colleagues, particularly the hospital's one-time chief of surgery, Richard Webber, due to a pre-existing relationship between them -- Webber and Meredith's mother had a personal relationship when Meredith was young.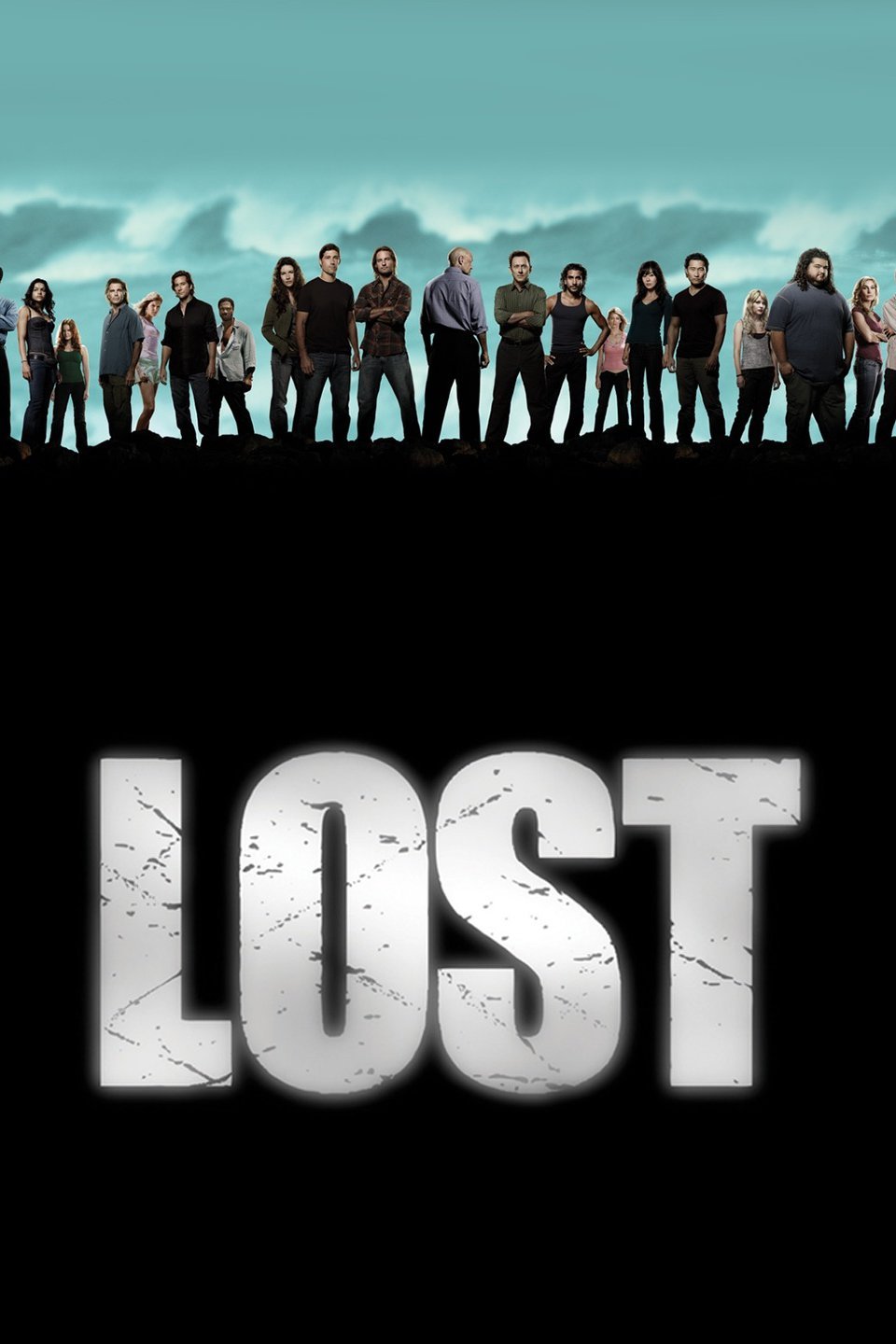 8. Lost

- The survivors of Oceanic Flight 815 were 1,000 miles off course when they crashed on a lush, mysterious island. Each person possesses a shocking secret, but they've got nothing on the island itself, which harbors a monstrous security system, a series of underground bunkers and a group of violent survivalists hidden in te shadows.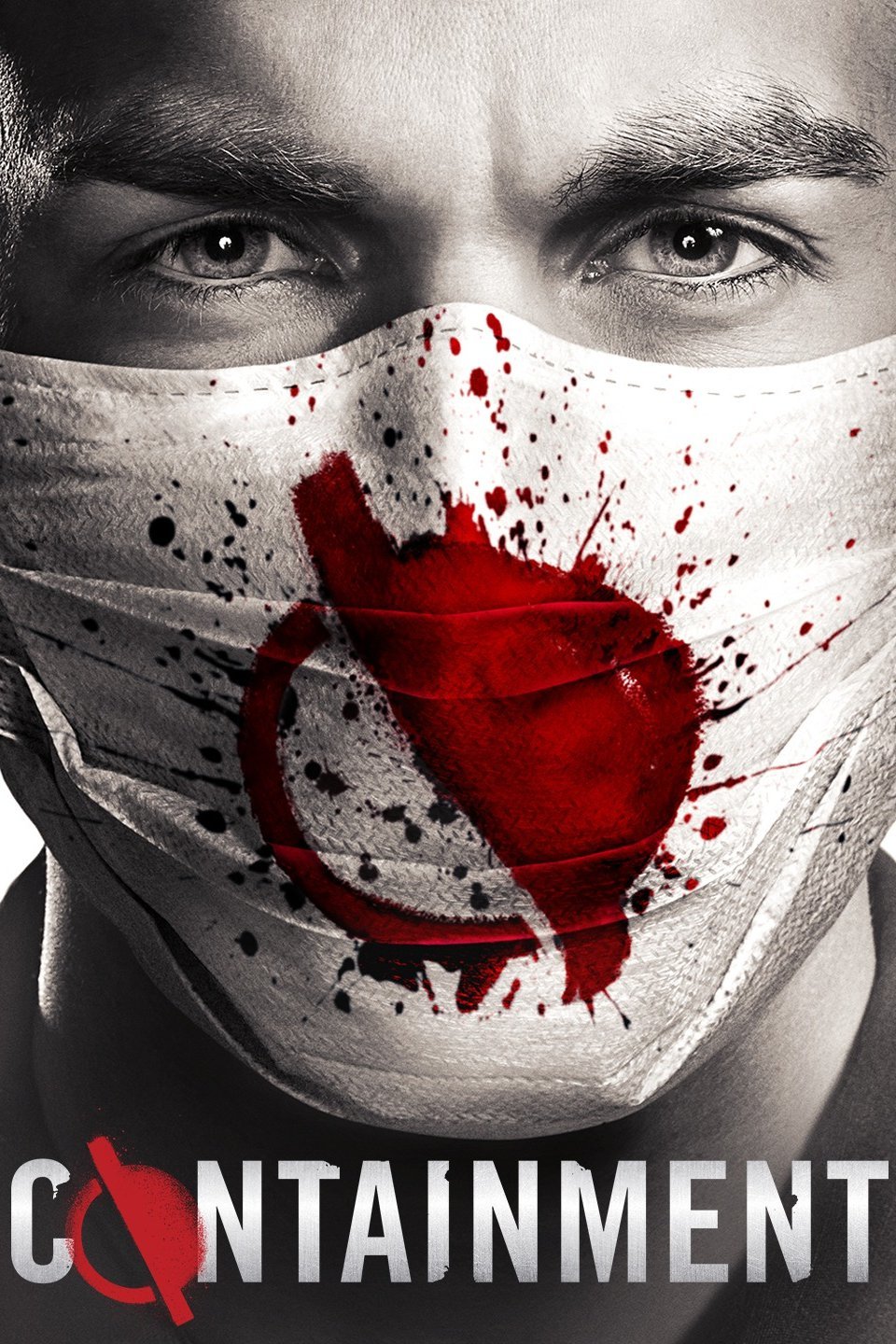 9. Containment

- When a mysterious epidemic breaks out in Atlanta, an urban quarantine is enforced, leaving those inside to fight for their lives as local and federal officials search for a cure. Police officer Lex Carnahan works to keep the peace, but the situation becomes personal when he learns his girlfriend Jana and his best friend Jake are both stuck in the cordoned area. Also trapped with the infected are 17-year-old Teresa, who is very pregnant and separated from her boyfriend, elementary teacher Katie Frank, who is on lockdown with her entire class, and CDC researcher Dr. Victor Cannerts. Public trust deteriorates as a journalist, Leo, begins chasing down a conspiracy that unravels the official story.
10. Zoo

- In this thriller based on James Patterson's best-selling novel of the same name, actor James Wolk portrays Jackson Oz, a renegade American zoologist overseeing safaris in Africa. As he begins to notice animals exhibiting strange behavior, attacks against humans start occurring all over the world. The ferocious assaults accelerate and appear to be cunning -- and coordinated. Jackson races to solve the mystery behind the pandemic and stop it before no place is left for humans to hide. A team of executive producers includes James Patterson.
That is my list of 10! I've loved all of these TV shows and there are few that warrant a rewatch. What are some TV shows/Movies on your lists? Leave the link to your TTT so I can stop back!!