So, I love covers. I use to have a shelf on Goodreads titled "Cover Lust" and added any book with a pretty cover in it (Despite the genre). Now that I blog I keep myself more organized and got rid of the shelf (it had nearly 500 books in it!). But that doesn't change my love for it. Recently there has been a ton of cover reveals, enough that I lost track of them. Then I had a moment: I can make this into a feature on the blog. Feature the covers with a giveaway each season. Spring release covers, Winter release, Summer release, Fall release. It will give me a chance to gather all the beautiful covers and give you guys a chance to see them all together and then enter a giveaway!
New Covers!
Ones I am MOST Excited for: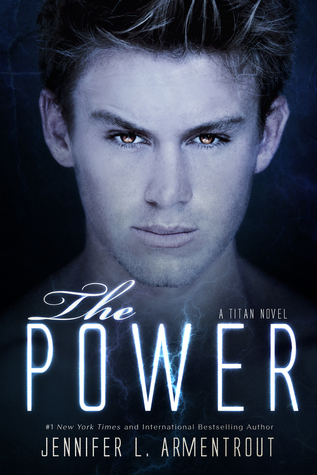 Giveaway & Rules:
The Giveaway ends August 15th at 11:59 p.m.

Open internationally as long as The Book Depository ships to your country or you chose to receive an e-book through Amazon

Each entry will be double checked. Don't lie! We will know!

We are NOT responsible for any lost or damaged packages

Shipping is through The Book Depository

Winner must respond within 24 hours of choosing. If not a new winner will be chosen.
*Book does not have to be featured in this post in order to win it!*