Welcome to the third stop of the 2015 Summer Blogger Promo Tour, hosted by us ladies at The Book Bratz! This is a summer-long tour where we'll be introducing you to different book bloggers and their awesome blogs every Sunday - if you're interested in learning more about the tour, click here.
Today we have Sarena & Sasha from The Writing Duo here to talk about what it's like to co-blog - with some GIFs to make it all the more fun!

~~~~~~~~~~~~~~~~~~~~~~~~~~~~~~~~~~~~~~~~~~~~~~


Hey, everyone! It's Sarena and Sasha, twin co-bloggers over at The Writing Duo. We're here for the Summer Blogger Promo Tour, organized by the awesome book bloggers at The Book Bratz. Today we'll be discussing co-blogging, and what it's like being co-bloggers—in GIF form! Let's get started!
When you and your twin finish the same book and have the exact same feels…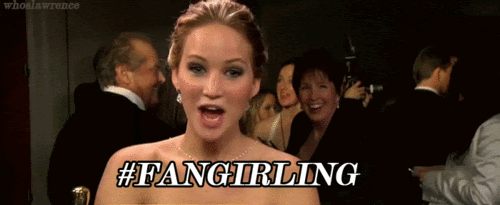 When you have to write a review but one person gave it 4 stars and the other gave it 5…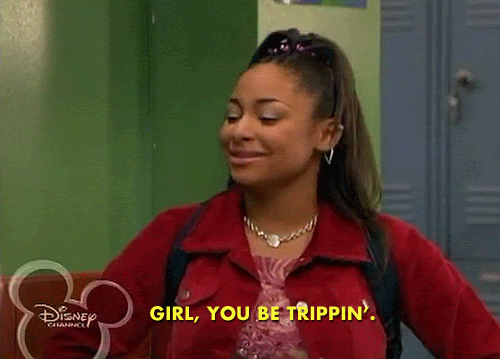 (jk, jk, we usually just make it 4.5 stars)
When one blogger writes up a review, then the other reads it and thinks everything the other person said was on point: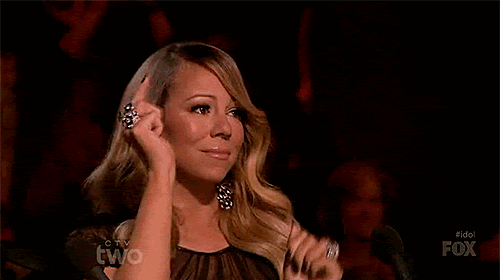 When you and your co-blogger get a highly anticipated book in the mail and you have to figure out which one of you can read it first:


(We at The Book Bratz have this dilemma all of the time!)
And this is what happens when we get out of the writing hole as co-bloggers and co-authors!


This is how we celebrate when we've finished writing up all our blog posts and finally have time to read:


(We know the feeling.)
Thanks for having us on your blog, Amber and Jessica! We had a great time!
~~~~~~~~~~~~~~~~~~~~~~~~~~~~~~~~~~~~~~~~~~~~~~
About Sarena & Sasha:
Sarena and Sasha Nanua are teenage twins living in Mississauga, Ontario. They love reading books in their spare time and enjoy science fiction and fantasy novels. They have been writing books since they were nine years old. The Gemstone is their first novel.
Keep up with Sarena & Sasha on their:
Blog / Twitter / Instagram
Check back next Sunday, when we'll be featuring Danielle from Bibliosmiles!
Also, check out past posts from this summer's 2015 Summer Blogger Promo Tour:
Link up for week 3!