Welcome to the first stop of the

2015 Summer Blogger Promo Tour

, hosted by us ladies at The Book Bratz! This is a summer-long tour where we'll be introducing you to different book bloggers and their awesome blogs every Sunday - if you're interested in learning more about the tour, click here!
Today we're introducing you to Nori from ReadWriteLove28, and she's going to talk about an event she's organized for book nerds everywhere - BookitCon! So without further ado, let's give Nori the floor!
~~~~~~~~~~~~~~~~~~~~~~~~~~~~~~~~~~~~~~~~~~~~~~~~
Hello everyone! For those of you who don't know me, my name is Nori and I'm the blogger at ReadWriteLove28.com. If you're on Twitter, you might know me as the girl who has a poodle as my profile picture! ;)
But today, I am not on The Book Bratz to discuss my blog, nor my Twitter. I'm actually here to tell you about a book event called Bookitcon! It is a BRAND NEW event and is sure to be lots of fun! It will be taking place on Sunday, August 9th 2015 in Moorestown, NJ.
So you may be asking...what is Bookitcon? Well, that's a great question!
Bookitcon is a book event where the majority of proceeds will be going to charity! The actual event will be composed of author signings, meet-and-greets, and raffles! There are currently 25+ MG/YA/NA authors who will be featured during the event. Also, there will be an after party (with dinner included, of course) for people who purchase VIP tickets. There will also be a book drive concurrent to the event, so if you want to donate some books, feel free to bring them to the event.
Now, the next question you may be asking is...what charity?
That's another great question! :) The majority of proceeds from this event will be going towards helping a school library in a low income area that got flooded. Almost all of their books were destroyed in the flood, and so the goal of Bookitcon is to raise enough money to help them rebuild their library! Also, books collected from the book drive will be donated to the school library, and other libraries in the area that are in need of books.
If you're unable to attend the event, but still want a book personalized by one of the AMAZING authors, guess what? You're in luck!
You can buy a book (or two, or three) through our online sales!
For more information on our online sales, click
HERE
:
http://ububiz.com/online-book-sales/
With that being said, I think that's a wrap on this post. I really hope to see some of you at Bookitcon! :) If you have any other questions, please visit the websi
te:
www.UBUbiz.com
, tweet @UBUbiz, or email me at:
nori@UBUbiz.com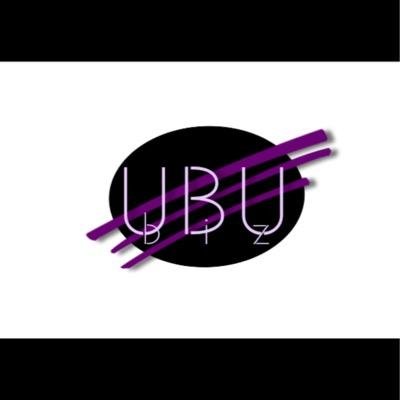 ~~~~~~~~~~~~~~~~~~~~~~~~~~~~~~~~~~~~~~~~~~~~~~~~
About Nori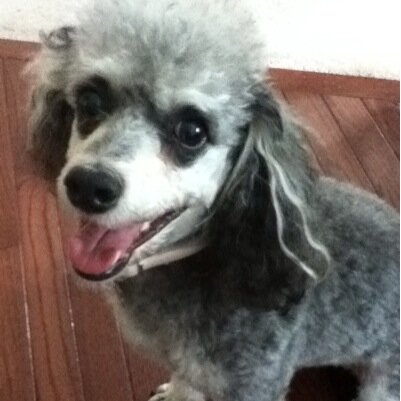 Nori is the blogger at ReadWriteLove28. She is obsessed with her dog, Ellie Mae, food, and books (of course), especially YA contemporary and fantasy. She is also a beta reader and offers developmental editing services on her blog. In addition, she is the founder of UBUbiz, and will be hosting Bookitcon, a charity book event in August 2015. You can find Nori online on Twitter, Instagram, Goodreads, Pinterest, and her blog.
Twitter: @ReadWriteLove28
Instagram: ReadWriteLove28
GoodReads: ReadWriteLove28
Pinterest: ReadWriteLove28
Polyvore: ReadWriteLove28
We'd like to extend another huge thank you to Nori for talking BookitCon with us - we're definitely aiming to be there, and you should, too! In the meantime, keep up with Nori on her blog, Twitter, and Goodreads!