Stacking the Shelves is a book meme created and is being hosted every Saturday by Tynga's Reviews. This is the chance to showcase all the books you have bought and added to your shelves!
Its been a long time since I did one of these. The last one was in March. With Summer here I have more time so I am going to try to make them a weekly thing again. So in this once I am featuring some of the stuff I gotten the past few weeks!
For Review from NetGalley: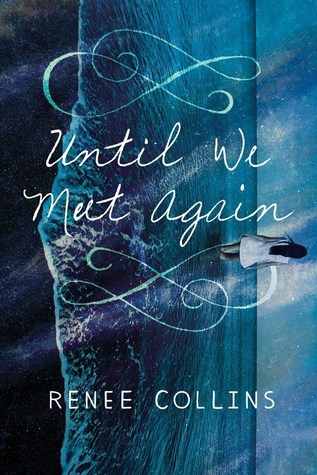 For Review From Edelweiss:
I have been approved for more. These are the ones that I haven't read yet! It is going to be a busy summer with all this reading!

For Review from Scholastic: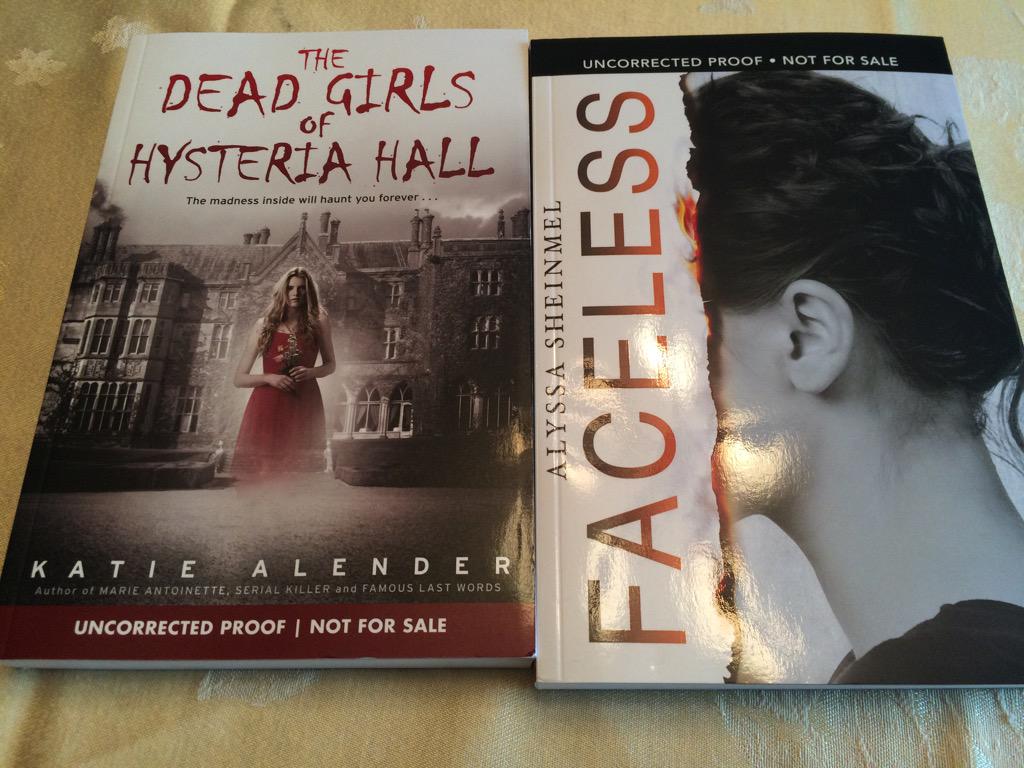 I was so excited when these showed up! TDGiHH is one of my most anticipated for 2015!
For Review from Simon Teen:

I never imagined that I would actually get these ARCs when I requested them. I LOVED Until Friday Night and I read half of Hotel Ruby on my kindle before me eGalley glitched out.
BookCon ARCs: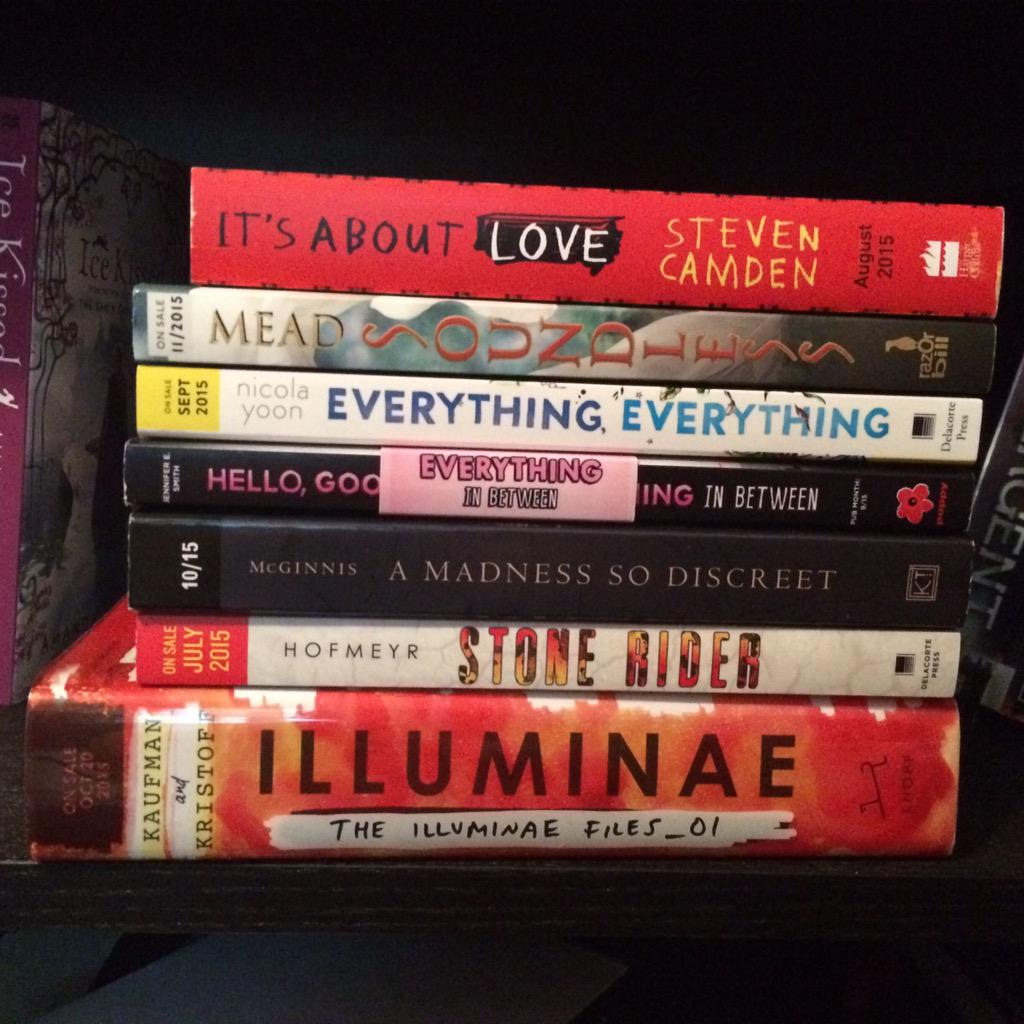 #BooksForTrade:
Thank you so much to everyone who has traded with me! I am still on the hunt for the Sweet Evil trilogy ARCs and Siren's Fury ARC!
That was a lot more then I thought! leave me your links so I can check out your hauls!