Stacking the Shelves is a book meme created and is being hosted every Saturday by Tynga's Reviews. This is the chance to showcase all the books you have bought and added to your shelves!
For Review from Entangled Teen: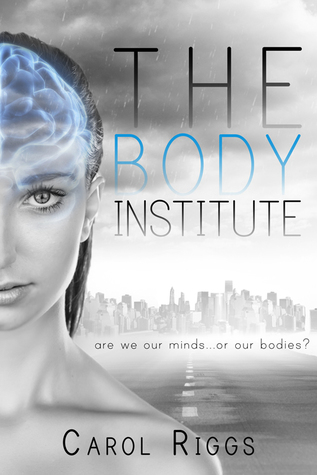 I had signed up for the Entangled Teen newsletter and through that I was able to request three of their upcoming titles from NetGalley. I am super excited for all of these!
For Review from NetGalley: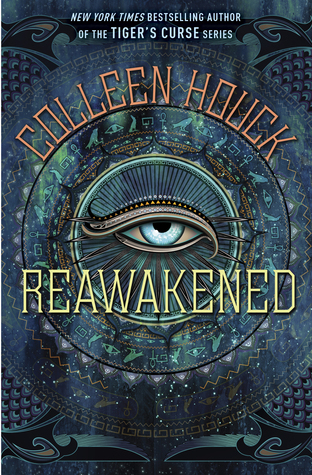 I forgot a requested this one until I got the e-mail about my approval. I am about a third of the way through it so far, I like it for the most part but I have a few issues with the MC. Thanks Delacorte Press!
For Review from The NOVL:
These were waiting on my stairs for me when I got home from my vacation. I wasn't expecting anything. These were the last two books I honestly expected to get! Thank you so much The NOVL!
Read:
This was actually a more productive reading week then I thought it was!
Reviews:
Review:
Expelled
by Emmy Laybourne (4 Stars)
Posts:
In Other News:
I was on vacation this week and had crappy wifi so I pretty much was out of the loop on EVERYTHING. But it was really pretty there and I wish I could go back!
Isn't this beautiful? The bridge and stream was right in the back yard of the house my family rented and then we went hiking to Bushkill Falls. Such a change from the city atmosphere of New York.
That is it for this week! How did this week go for you? Make sure you leave your link so I can stop back!