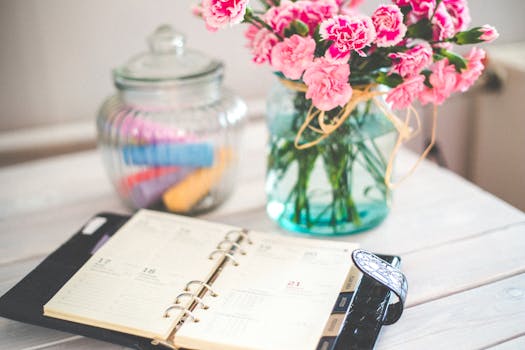 Summertime has officially kicked off! August was another great month, and it really helped us finish off summer on a positive note. There's definitely a lot to talk about. Let's get into it!
In August...
....We did more guest reviews!
We started featuring guest reviews from other readers and bloggers on The Book Bratz (2 or 3 each month) earlier this year, and SO many awesome people seemed interested that we opened it up for the rest of the year! If you're interested in guest reviewing for us, head over to the Contact Us tab and shoot us an email! :-)
....We reviewed tons of great books!
This month, we reviewed Brief Chronicle of Another Stupid Heartbreak, An Ember in the Ashes, The Art of Losing, Wildcard, Seige and Storm, Echoes, The Darkest Star, Ignite the Stars, Ruin and Rising, Wildcard (Again! Jessica's review), A Torch Against the Night, Finding Yvonne, and Before She Ignites!
....We did another subscription box unboxing!
....We reached 350,000 pageviews!
And we celebrated with an awesome giveaway, which you can check out by clicking here!
Other than that, we just spent the rest of the month reading and writing lots of reviews to catch up before school started again (which, by the time you're reading this, it has!). Here's to another month of productivity and it's almost the fall!
Now it's time for September -- and hopefully some fall weather pretty soon!