Welcome to The Book Bratz's Third Annual Best Book Awards!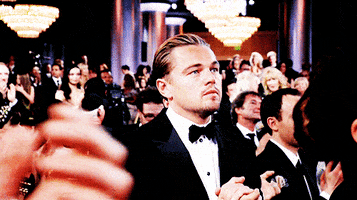 If you're new here, our annual Best Book Awards is a post where Amber, Emily and I showcase some of our favorite books from the year. It's lots of fun and we want YOU to get involved too - by commenting down below and telling us what YOU would choose as the winners for certain categories, and what you thought of our choices! Without further ado, here are our favorite books of 2016!
And the winners are...
Best Fantasy:
Best Sci-Fi:
Best Contemporary:
Best Romance: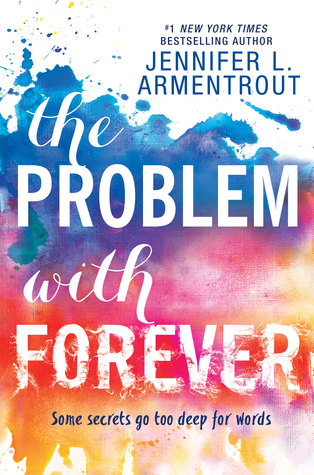 Sexiest Book:
Best Stand-Alone Novel:
Least Favorite Book This Year:
Best Love Triangle: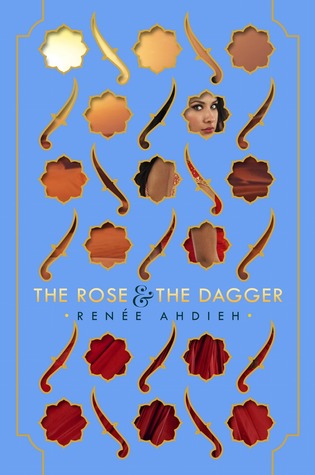 Biggest Thriller:
Best World-Building:
Best Cover:
Favorite Main Character:
Best Debut Author:
So that's all for this year's Best Book Awards! We also had a category for the best book-to-movie adaptations, but then we realized that we didn't see any movies that were books this year, so we had nothing to nominate. :( So instead, tell us what you think was the best book-to-movie adaptation of the year in the comments down below!
We hope you all enjoyed it - now comment down below and let us know what books YOU would choose to win each of these categories! Now go enjoy ringing in 2017!