Top Ten Tuesday is a weekly meme hosted by The Broke and the Bookish in which we create bookish lists about everything from our favorite characters to love triangles and everything in between!
This Week's Topic: Ten Underrated/Hidden Gem Books I've Read!
10. Warm Bodies by Isaac Marion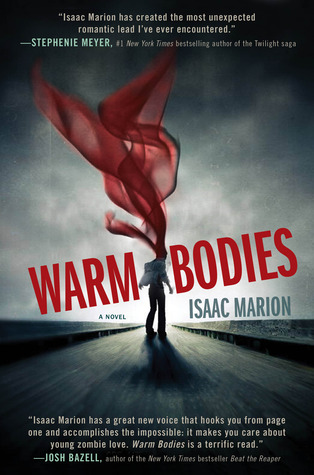 I liked this book so much better than the movie. Most people don't even know it's a book. I'd definitely recommend reading this one!
9. The Young World by Chris Weitz
This book was hysterical from start to finish. That is all.
8. The Rules for Disappearing by Ashley Elston
This book actually inspired my own novel that I wrote, so I was super in love with it, especially with the terrifying yet thrilling concept of reading a story about a character who was going through witness protection.
7. I'll Meet You There by Heather Demetrios
This love story between a small-town girl and a Marine will melt your heart from start to finish.
6. Shadowlands by Kate Brian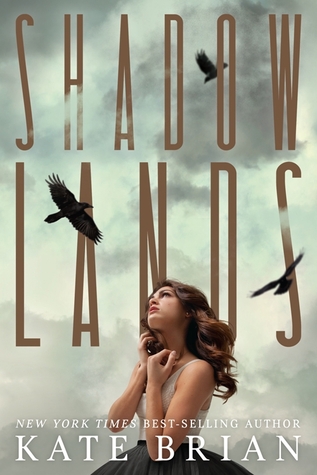 This creepy, chilling trilogy about the afterlife will have you hooked from start to finish.
5. The Royal We by Heather Cocks and Jessica Morgan
This book!! This love story!! It had me captivated from start to finish. Especially because it mirrors the love story of William and Kate, which is a story I've always admired and been interested in.
4. Hotel Ruby by Suzanne Collins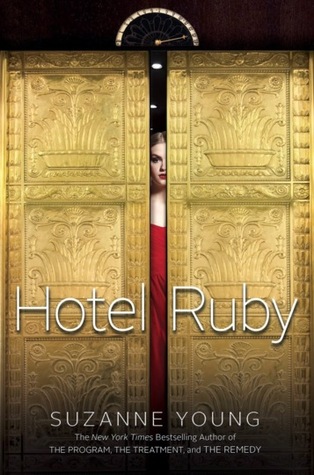 I loved this psychological thriller from start to finish, and I think it deserves a lot more recognition than it got.
3. Lailah by Nikki Kelly
Not only is the author of this book a total sweetheart, but she writes a pretty badass story about a love triangle between a supernatural girl, an angel, and a vampire.
2. Me and Earl and the Dying Girl by Jesse Andrews
The movie may have been popular, but the book itself was an absolute gem that had me rolling on the floor laughing for long periods of time. I didn't think I'd enjoy it so much, being that I hadn't heard much about it, but it ended up being fantastic.
1. The Wild Girls by Pat Murphy
I read this book in middle school and read it so many times since then, because it's undoubtedly one of my favorites. I'm even thinking of rereading it again, and since the two girls are writers, it relates! :-)