Top Ten Tuesday
is an original feature/weekly meme created at The Broke and the Bookish in which we post bookish lists about all sorts of things!
Top Ten 2016 Releases I Meant To Read But Didn't Get To (But TOTALLY plan to)
10. The Lovely Reckless by Kami Garcia
9. How To Keep a Boy From Kissing You by Tara Eglington
8. Places No One Knows by Brenna Yovanoff
7. The Sun is Also a Star by Nicola Yoon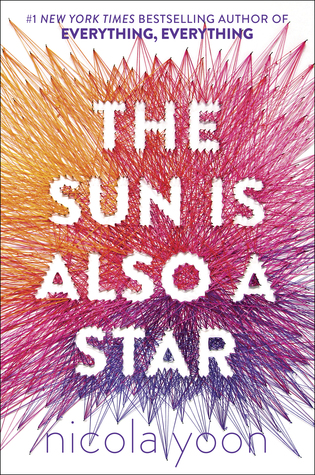 6. Unknown by Wendy Higgins
5. Just Friends by Billy Taylor
4. The Princess Saves Herself in This One by Amanda Lovelace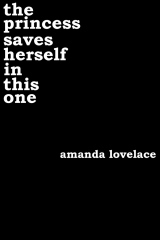 3. I'm Not Your Manic Pixie Dream Girl by Gretchen McNeil
2. Heartless by Marissa Meyer
1. It Ends With Us by Colleen Hoover
So, those are the ten books from 2016 that I meant to read but didn't get around to! However, I totally plan on delving into all of these books in 2017, which I'm super excited for! Which 2016 books have you not gotten around to but totally plan to read? And if you've read any of the ones I listed, what're your thoughts on them? Comment down below!