October is Breast Cancer awareness month, which means pink everywhere! So why not pink up or blog a bit with fantastic books with pink covers to help celebrate the month of raising awareness?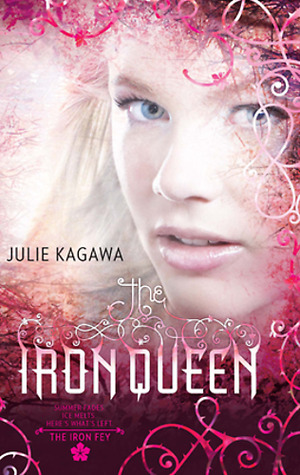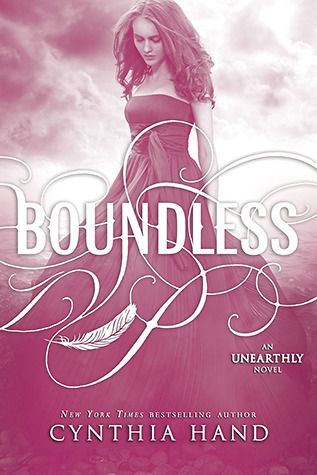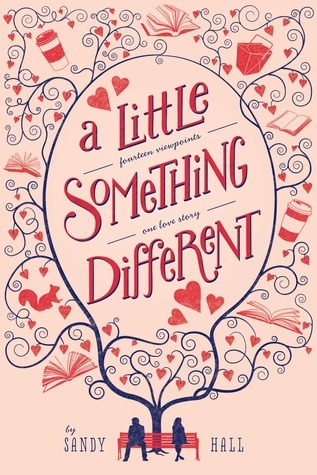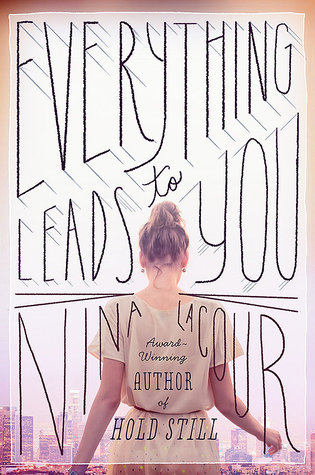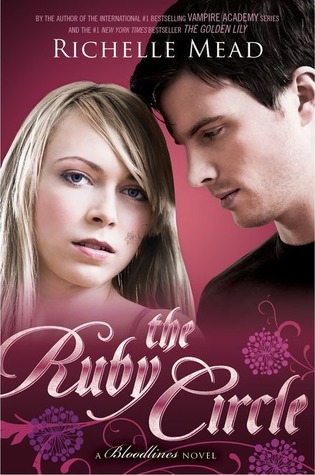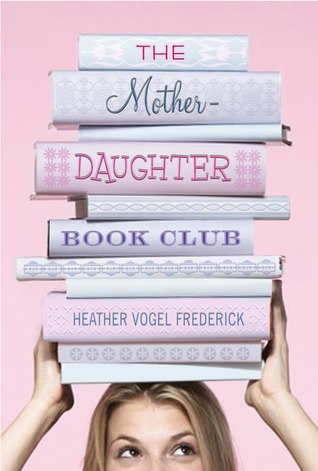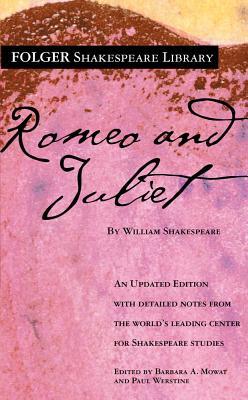 Rules for the tag:
Once you are tagged, set up your Pink Covers (can be books you read, on your TBR, or just books you know of in general!)

Tag 3-5 other blogs (and Tweet them so they know!)

Tweet the link with the hashtag

#thinkpinktag

Rules must be copied into your post!

This "Tag" will not only run for the month of October, feel free to to do this whenever! (We're just trying to get as many posts as possible throughout the month of October to help raise Breast Cancer Awareness!)

No tagged but want to do it? Go ahead! Just make sure to tag people so it keeps going!
We Tag:
Recognize (and love) any of these titles? Drop a comment below and let us know!