Top Ten Tuesday is a weekly meme hosted by The Broke and the Bookish in which we create bookish lists about everything from our favorite characters to love triangles and everything in between!
This Week's Topic: Summer Reads!
Summer is quickly approaching, which means tons of beach trips, which ultimately means tons of beach reads! To celebrate, I'm sharing my top ten favorite beach reads of all time with you guys. (And if you're interested in any of these books, simply click on the covers to be taken to their Goodreads pages!)
10. Famous in Love by Rebecca Serle
Not only is this an adorable love story, but it's set on a beach in Maui, Hawaii, AKA one of my favorite places in the entire world. What are you waiting for?
9. Fangirl by Rainbow Rowell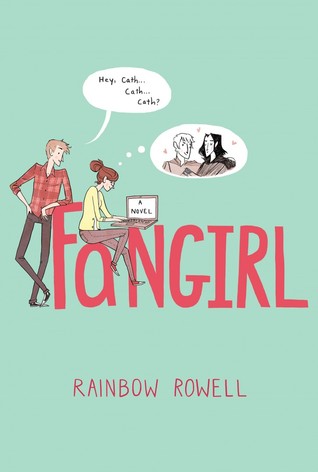 Geeks in love? Sign me up.
8. No Love Allowed by Kate Evangelista
Another adorable love story (that doesn't necessarily start out as a love story!) that takes place during the summer. A perfect book to throw into your beach bag!
7. My Life Next Door by Huntley Fitzpatrick
Yet another love story for the ages.
6. Along For The Ride by Sarah Dessen
It's basically a law that all Sarah Dessen books are designated beach reads.
5. The Moon and More by Sarah Dessen
I mean...this book is set in a beach town. Need I say more?
4. Anna and the French Kiss by Stephanie Perkins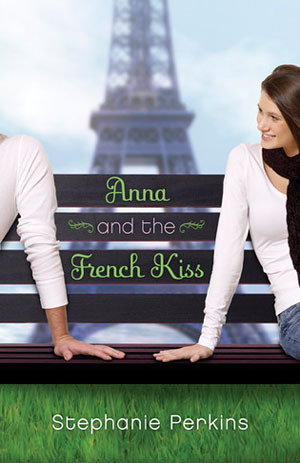 A day by the beach without some foreign sparks flying? Get out of here.
3. Let's Get Lost by Adi Alsaid
Nothing says summer like the ultimate road trip.
2. Return to You by Samantha Chase
I'm a huge Samantha Chase fan, and even though this book is the fourth book in a series, it totally works as a standalone. It's a super adorable love story that will make you swoon and cry at all the right times -- AKA the perfect kind of book to bring to the beach!
1. The Unexpected Everything by Morgan Matson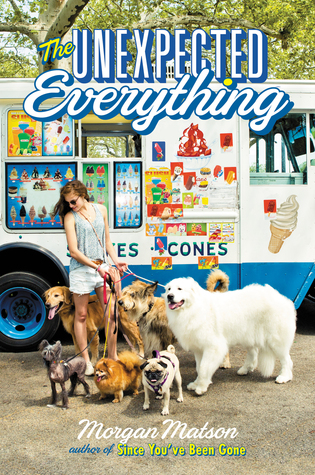 I actually did read this book last summer during our vacation to a beach house, so I can attest to the fact that this is a perfect beach read. It's set during the summer, which means it's basically the perfect fit. And it's Morgan Matson, guys. It's already guaranteed to be the perfect summer book.
So those are my top ten summer beach reads! Now that the weather is getting warmer, I recommend heading over to your nearest library or bookstore to get these books and head to the sand and surf ASAP. Think I left any out, agree with any of my recommendations, or have some of your own? Comment down below and let me know your thoughts -- and check back next week for the next Top Ten Tuesday! :-)