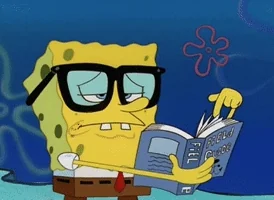 It's a new month, which means that it's time for some new book recommendations! I may a few days late on this, but studying for finals has been absolutely abysmal. However, I'm here now, and I'm ready to share this month's book recommendations with all of you!
So without further ado, here are my recommendations for May!
Title: It Ends With Us
Authors: Colleen Hoover
Publisher: Atria Books
Why I'm Recommending It: I've been a huge Colleen Hoover fan for years, but it was actually Emily who recommended that I get this book ASAP. It covers a lot of important aspects of love, relationships, and domestic abuse, from both the perspectives of those who have been abused and also those who are witnessing it. I feel that this is a really important book for everyone, because you almost get to see a little peek of what goes on behind closed doors, and some of the things you find out are things that you never would've thought to consider about domestic abuse before. I actually have my review on this book going up in a post next week, so be on the lookout for that!
Title: Heartless
Author: Marissa Meyer
Publisher: Feiwel & Friends
Why I'm Recommending It: You guys -- Marissa Meyer has done it again. There seriously isn't a single book of hers that I don't like, which is an incredible fact being that I am probably the only person I know that sincerely dislikes reading fantasy novels. This story takes you into the behind-the-scenes of Alice in Wonderland, from the perspective of someone who isn't Alice herself -- and it's such a unique, interesting, romantic spin on a tale as old as time, and I definitely wasn't expecting it to be as great as it was. But now that I've read it, I'm definitely encouraging all of you to read it too! You can read my review of Heartless by clicking here.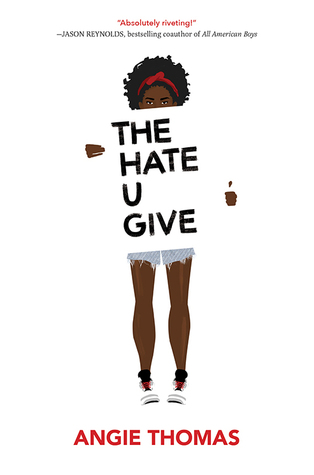 Title: The Hate U Give
Author: Angie Thomas
Publisher: HaperTeen/Balzer + Bray
Why I'm Recommending It: This book was recommended to me by pretty much everyone I know in the book community, and I'm so glad that I took them up on their recommendation. As someone whose father has been a police officer for the longest time, I was unsure of what I would think of the book, but I ended up loving it. Starr is such a strong, amazing, powerful character and seeing the police brutality issue from another side -- one I will be the first to admit I've never had any experience with -- is incredibly eye-opening and important. If you want to read my review, you can click here.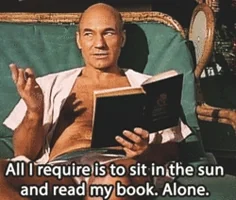 I hope you guys enjoyed my fifth monthly recommendations post -- I'm really enjoying doing these! Comment your thoughts down below if you read any of these three books, or if you plan on reading them! If you have any books that you think I should read based on these recommendations, feel free to let me know some of those too! :-)
If you want, check out my book recommendations for previous months in 2017!
January Recommendations
February Recommendations
March Recommendations
April Recommendations