Top Ten Tuesday is a weekly meme hosted by The Broke and the Bookish in which we create bookish lists about everything from our favorite characters to love triangles and everything in between!
This Week's Topic: Books To Buy Your Mom!
My mom is actually a huge reader, so I absolutely loved this topic when I heard it. So now I've ranked the 10 books that you need to buy your mom ASAP if you haven't already, with #1 being my favorite recommendation. Here's to hoping she enjoys them! (And if you're interested in any of them, click on the covers to be taken to their Goodreads pages!)
10. Twilight by Stephanie Meyer
I remain steadfast in my belief that you haven't lived until you've officially read the Twilight series.
9. Beautiful Creatures by Kami Garcia and Margaret Stohl
We managed to get Emily's mom to read it (and she and Emily even got matching tattoos alluding to it!), and my next goal is to get my mom into it. The Caster Chronicles is a great series filled with love, loss, and lots of darkness and magic. It's a thrilling series from start to finish that Mom will love!
8. (Don't You) Forget About Me by Kate Karyus Quinn
Another thrilling, chilling read that will totally blow your mind, and it's totally great enough that even your mom will understand and enjoy it. One of my personal favorite psychological thrillers!
7. Warm Bodies by Isaac Marion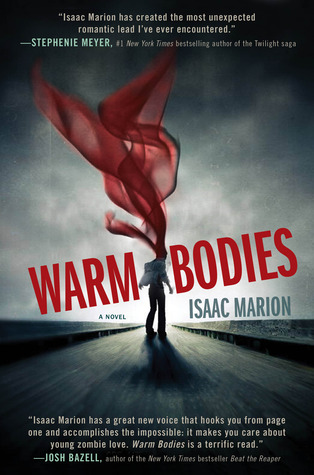 If she already loves the movie, she'll love this book even more, which goes a lot more in depth with feelings and romance and even ends up being funnier and more enjoyable than the actual movie itself.
6. The Great Gatsby by F. Scott Fitzgerald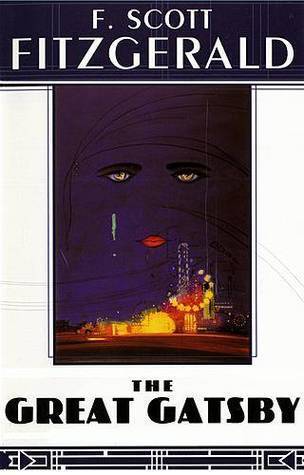 I mean, I'm assuming she's read this already. And if not, it's one of the great American classics. She most definitely should pick this one up and fall in love with the allure and the struggles of this 1920's love story.
5. Dorothy Must Die by Danielle Paige
I've been pushing this one on my mom for awhile, but she's still a little uneasy about the idea of a world where Dorothy is the evil dictator of Oz. Regardless, I think I've finally convinced her, because it takes a spin on a story that you both know and love, and it makes it something totally new!
4. Made For Us by Samantha Chase
I'm a huge fan of Samantha Chase's super sweet and heartwarming love stories, so if your mom is into romantic reads, I'd recommend this book in particular, but also anything by Samantha Chase is fair game!
3. Looking For Alaska by John Green
Because you're never too young to have a soul-searching moment.
2. Hotel Ruby by Suzanne Young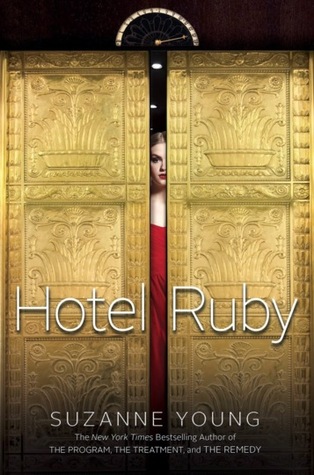 I've recommended this book to my mom several times and finally got her to read it -- and of course she thought it was equal parts creepy and amazing!
1. The Royal We by Heather Cocks and Jessica Morgan
Thanks to Rachel over at A Perfection Called Books, I absolutely fell in love with this book and have therefore pushed it on absolutely everybody ever since I finished reading it. I even got Emily's mom to read it! If you have any interest in a story like William and Kate's, or you just love romance in general, I am telling you guys that this is most definitely the book for you.
So those are the top ten books that I recommend buying your mom, based off of the kind of books that my own mom enjoys reading! Have you recommended any of these to your mom? Do you have other recommendations based on what you've seen? Comment down below and let me know your thoughts -- and check back next week for the next Top Ten Tuesday! :-)