It's a new month, which means that it's time for some new book recommendations! Summer is here, so I'm bringing you three awesome reads that you need to pick up ASAP and bring with you to the beach. Nothing's better than some sun, sand, and cold ocean breeze...except these books being added into the mix, of course.
So without further ado, here are my recommendations for July!
Title: The Lake Effect
Authors: Erin McCahan
Publisher: Dial Books
Why I'm Recommending It: This book, based on the cover alone, should indicate why I'm recommending it for July. It actually comes out on July 11th, so you should be able to have it in your hands soon. My review hasn't gone up for this book yet (it will in about a week for a blog tour!), but when it does, I definitely recommend checking it out. I'm so glad I got the chance to read and review this book, because it was the greatest read to kick off the summer season -- because nothing says summer like romance, drama, and lake houses!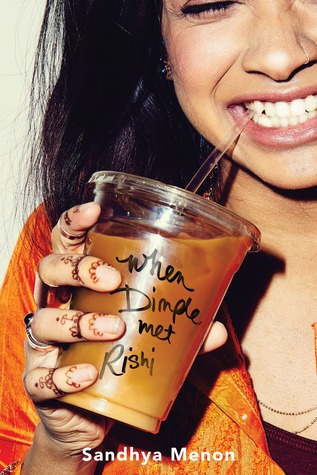 Title: When Dimple Met Rishi
Author: Sandhya Menon
Publisher: Simon Pulse
Why I'm Recommending It: This book is pretty much being talked about in every blogger circle around, and definitely for good reason. When Dimple Met Rishi is filled with equal parts laughter, drama, girl power, and yes...maybe even a little bit of romance. I was laughing and rooting for Dimple from the minute I picked up this book until the very end -- and if you want to know what else I had to say about it, you can read my review here.
Title: Everyone's a Aliebn When Ur a Aliebn Too
Author: Jomny Sun
Publisher: Harper Perennial
Why I'm Recommending It: If you haven't had this book on your TBR already, it 100% needs to be put there ASAP. This book made me laugh, cry, contemplate reality, and strive to be a better person. Told entirely in pictures with a few words of dialogue here and there, you will find yourself rooting for adorable little eggs and birds, laughing at subtle Giving Tree references, and finishing the book in record timing. I have recommended this book to anyone and everyone I know, because it made me smile so much and it was a breath of fresh air that I didn't even know I needed. I even met Jomny earlier this week at a signing, and of course, he was just as spectacular in person. This is the kind of book that you need, guys. Trust me. If you want to read my review, you can click here.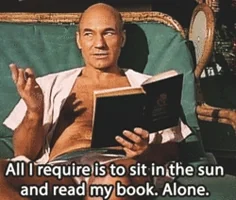 I hope you guys enjoyed my seventh recommendations post -- I'm really enjoying doing these, and I can't believe that I've done over half a year's worth already! Comment your thoughts down below if you read any of these three books, or if you plan on reading them. If you have any books that you think I should read based on these recommendations, feel free to let me know some of those too! :-)
If you want, check out my book recommendations for previous months in 2017!
January Recommendations
February Recommendations
March Recommendations
April Recommendations
May Recommendations
June Recommendations