Top Ten Tuesday is a weekly meme hosted by That Artsy Reader Girl in which we create bookish lists about everything from our favorite characters to love triangles and everything in between!
This Week's Topic: Books That Awaken the Travel Bug in Me
Today's TTT made me want to find my passport! This post is all about ten books I've read that awaken the travel bug in me and make me want to go to those destinations. So now, without further ado, in no specific order, here are ten books that awaken the travel bug in me! (Click on the book to be taken to its Goodreads page!)
2. Don't Forget Me by Victoria Stevens
Australia is absolutely one of my top three travel destinations of all time -- if only the plane ride wasn't crazy long!
I've never been to England before, but reading this book made me want to go!
I think I've definitely got the spontaneous road trip bug. (Fun fact: A friend of mine once took a girl on a date to the paper town that is mentioned in this book!)
5. The Disappearance of Sloane Sullivan by Gia Cribbs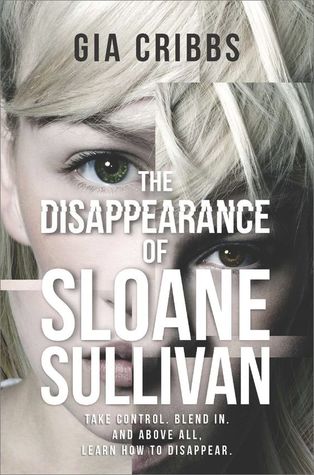 This one doesn't necessarily have to do with travel to other countries -- but Sloane moves around in this book a lot and changes her identity and life so many times that it had be intrigued!
6. A Map for Wrecked Girls by Jessica Taylor
A tropical island vacation? Yes please! (As long as it doesn't end with me being stranded on an island...)
7. Famous in Love by Rebecca Serle
Hawaii is one of my favorite destinations in the entire world that I've been to, and that's where they film the movie in this book!
8. Anna and the French Kiss by Stephanie Perkins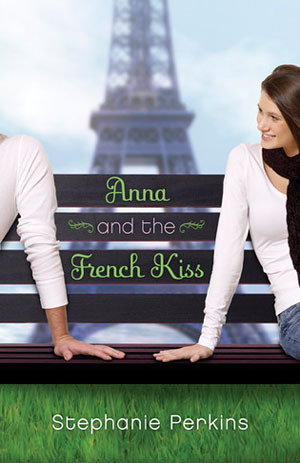 This entire series made me want to travel -- and those swoon-worthy romances were some of my favorites I have ever read!
9. Let's Get Lost by Adi Alsaid
One of the main themes of this book is all of the traveling that the main character does, and all of the people that she meets along the way! Anybody up for a road trip?
So those are ten books that awaken the travel bug in me! Now I'm super excited and definitely in the mood to plan some trips. What books awaken the travel bug in you? Comment down below and let me know! :-)