Title: Four Dead Queens
Author: Astrid Scholte
Genre: Fantasy, Mystery
Source: BookCon 2018
Publisher:
Putnam
Publication Date:
February 26th 2019
Summary:
Get in quick, get out quicker. These are the words Keralie Corrington lives by as the preeminent dipper in the Concord, the central area uniting the four quadrants of Quadara. She steals under the guidance of her mentor Mackiel, who runs a black market selling their bounty to buyers desperate for what they can't get in their own quarter. For in the nation of Quadara, each quarter is strictly divided from the other. Four queens rule together, one from each region: Toria: the intellectual quarter that values education and ambition Ludia: the pleasure quarter that values celebration, passion, and entertainment Archia: the agricultural quarter that values simplicity and nature Eonia: the futurist quarter that values technology, stoicism and harmonious community When Keralie intercepts a comm disk coming from the House of Concord, what seems like a standard job goes horribly wrong. Upon watching the comm disks, Keralie sees all four queens murdered in four brutal ways. Hoping that discovering the intended recipient will reveal the culprit – information that is bound to be valuable bartering material with the palace – Keralie teams up with Varin Bollt, the Eonist messenger she stole from, to complete Varin's original job and see where it takes them.
Has it really been almost 5 months since I posted my teaser review and wrote this actually review!? Wow, time flies.
I really hope you are ready to sit down abandon all your responsibilities because from the moment you pick up this book you will not be able to put it down. The action starts from the first page and doesn't stop until the last page. A story that has something for readers of all kind and with out a doubt this is going to be a book loved by readers upon release.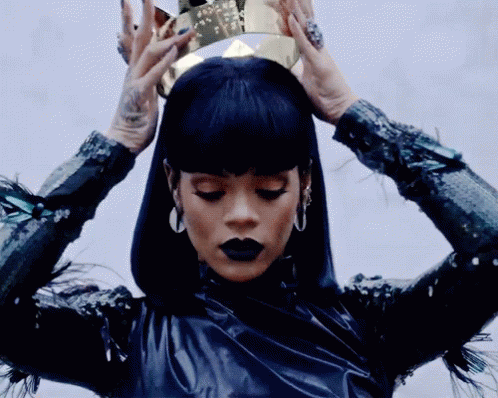 The world of Quadra reminds me a lot of Divergent and it's factions. Which absolutely worked for this book and was an interesting concept to set a world up around. The four quarters of Quadra: Toria, Ludia, Archia and Eonia are ruled by four separate queens who enforce and live by the queenly laws and the law of their territories. But the nation of Quadra is about to be disrupted when a dipper, Keralie uncovers comms that hold a plot that will end with all four queens brutally murdered. Keralie teams up with Varin, the messanger she stole the comms from to save the four Queens and Quadra from an unknown villian.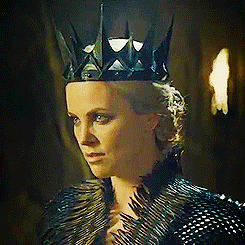 I'm typically not one for books with a lot of POVs and Four Dead Queens has six POVs. Yes, you read that correctly six. But before you get all overwhelmed it really isn't that had. The queen each has a chapter or two, and those are used to show how they will be murdered and the internal conflicts with in Quadra and the Queens lives itself. Each Queen had their own unique battle that makes your heart ache for them and then splinter at their deaths. I loved that Scholte gave the murderer (or planned murderer) their own POV towards the end of the novel, it answered a lot of the questions on why and who wanted the queens dead.
The only thing I really struggled with in Four Dead Queens was the romance. I don't necessarily believe it was needed, though enjoyable to read it was a little rushed. But it was cute and added to the plot. Especially considering how opposite in upbringings and personalities that Keralie and Varin were. The romance is not a deal breaker for me though and I still loved this book with it!
Overall I really love Four Dead Queens and I am sad that it is a standalone. I would love to see more of Quadra and how its society is going to continue on after the events of the novel. Scholte created a world that is going to be loved by fantasy, mystery, thriller, sci-fi and romance readers a like.