At some point in 2018 I tried the free trial of audible (you can sign up here!) and forgot to cancel it. So, each month they were charging my card and I was accumulating credits for audio books. Audible only lets you have a maximum of 6 credits before you loose them. I've never really listening to audio books before, but I wasn't going to waste those credits so I picked out 6 audio books and swore that I am going to listen to all of them in 2019!
***Click on the covers to be redirected to their Audible page!***
1.

They Both Die at the End by Adam Silvera
Listen Time: 8 Hours 30 Minutes
Narrated by: Micheal Crouch, Robbie Daymon & Bahni Turpin
2.

Red Rising (Red Rising #1) by Pierce Brown
Listen Time: 16 Hours 12 Minutes
Narrated by: Tim Gerard Reynolds
3.

A Reaper at the Gates by Sabaa Tahir
Listen Time: 15 Hours 29 Minutes
Narrated by: Fiona Hardingham, Katherine McEwan, Maxwell Caulfield & Steve West
4.

Akata Witch by NNedi Okorafor
Listen Time: 8 Hours 49 Minutes
Narrated by: Yetide Badaki
5.

Strange the Dreamer by Laini Taylor
Listen Time: 18 Hours 20 Minutes
Narrated by: Steve West
6.

Onyx & Ivory by Mindee Arnett
Listen Time: 14 Hours 56 Minutes
Narrated by: Khristine Hvam
With all the listen times combined there is almost 90 hours of audio books to listen too. When I go into my job in the mornings I typically listen to music for the three hours before we open, instead I am going to start listening to audio books. 90 hours is a lot but I am determined to do it!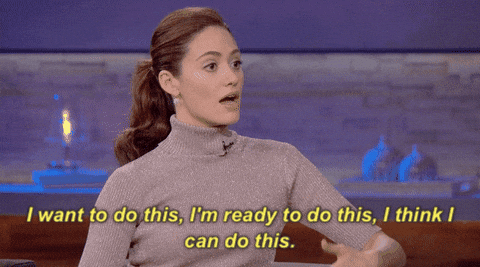 Do you listen to audio books? If so what are some of your favorites?