Spring Reads Recommendations!
Now that spring is officially here in full swing, it's time for us to recommend some of our favorite sweet reads for you to pick up during the season! We combined some new ones with some old classics to give you the perfect blend of books to read. We definitely recommend giving them all a try!
Here are our Spring Reads Recommendations for Spring 2016!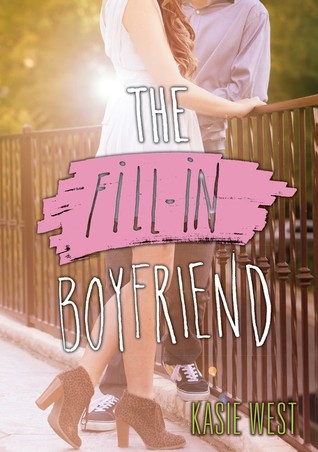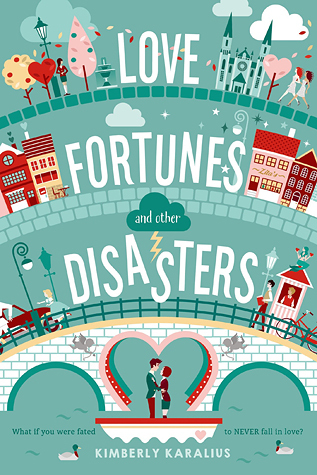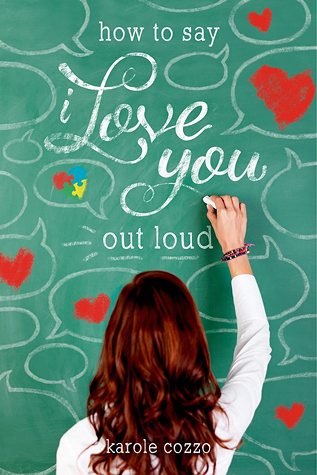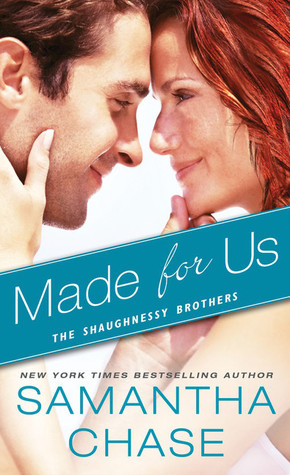 What do you think of our recommendations? Have you read any of them? Do you have any recommendations of your own? Comment down below and let us know so we can hear your thoughts and check out your recommendations!