I took a few months hiatus from The Book Bratz, I didn't want to but I had so many things going on with Prom, a new job, graduation, I had surgery, there was just so much that I couldn't handle it all. It was a hard decision because I love blogging and I love the community so taking a break and not doing anything involving blog stuff was hard but I learned some things while I was on hiatus.
1)

Netflix is addicting: Now I did have down time, but instead of reading I watched some TV shows for a changed, I rewatched Grey's Anatomy, Started and finished Fringe, caught up on The 100 and caught up on Orange is the New Black all while I was recovering from my surgery. But I learned that sometimes taking a break from reading is okay, I don't have to read every single minute of my spare time.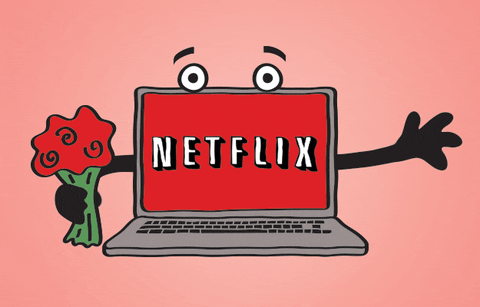 2)

I spent more time with my family: I use to lock myself in my room to read and finish books before their publication dates to review them. Sometimes I would hide in my room for hours on end only coming out to eat and use the bathroom. I had isolated myself from my family. I learned that family comes first, not blogging. That my parents won't be around forever, eventually I'll have my own life and move out and I want to treasure the time I have with my family. My mom recently got sick and it put a lot of things in perspective for me. (I feel the GIF below fits)
3)

I was able to spend a little more time with my friends before they head off to college: Instead of burying my face in a book and ditching them I spent a little more time going out and making memories that I will laugh about in the upcoming years. Yeah, me and my friends don't always get along but I'll always treasure these memories.
4)

College is super important to stay on top of: I kept putting all my college stuff off so I could read. Bad choice on my end, but a good lesson. I can't wait until the last minute to do my financial aid stuff. It won't be in on time and then I am in all sorts of trouble. Just like with family, my education is my top priority.
5)

Some times ARC envy was too much: Yes, I know all books get published. But the thing is, who isn't a little jealous when they see their fellow bloggers with a galley of a book they so desperately want to read? I'll admit, I get jealous of that a lot. But I learned there is no reason too, I can read it when it is published. But that was a big problem for me that I really don't have anymore.
6)

Your blog following doesn't define who you are as a blogger: I use to obsess over our stats and follower counts. The more followers you have the better blogger you are right? WRONG. Being a good blogger is like being a good person, you are friendly, you write honest reviews, and you support one another, that's what being a good blogger is. Yes, there are many people and accounts and bloggers I adore with a big following. But in the end its what you value. What you write and do. That's what is attractive in the blogging world.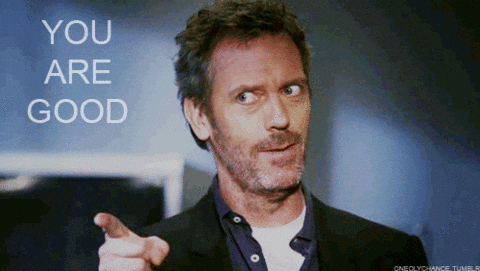 I learned that and a whole lot more. I am happy to be back though, I finally learned how to juggle my work schedule with my reading schedule and not to overwhelm myself with books and blog work. I am excited to see what this leg of adventure brings for me and The Book Bratz, especially now that we have Emily on board with us!