This Week's Theme:
Ten Books I'd Buy Right This Second If Someone Handed Me A Fully Loaded Gift Card!
10. P.S. I Like You by Kasie West
9. Bookishly Ever After by Isabel Bandeira
8. Gemini by Sonya Mukherjee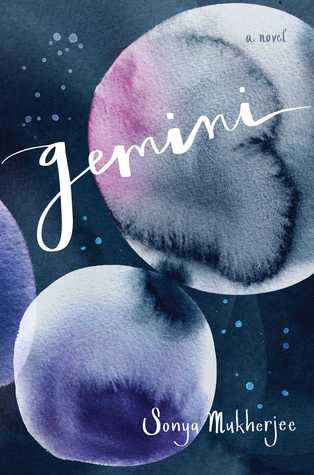 7. Diary of an Oxygen Thief by Anonymous
6. Carve the Mark by Veronica Roth
5. It Ends With Us by Colleen Hoover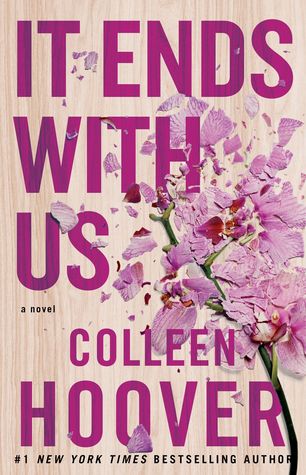 4. Places No One Knows by Brenna Yovanoff
3. The Sun is Also a Star by Nicola Yoon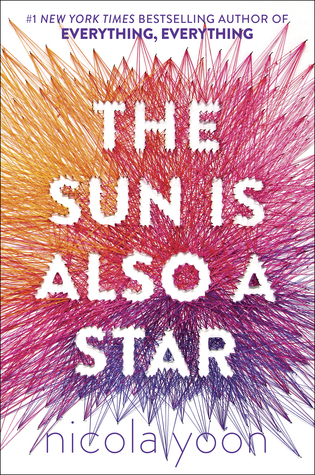 2. The Glittering Court by Richelle Mead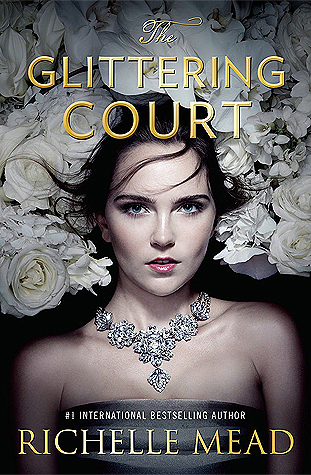 1. The End of Oz (Dorothy Must Die, #4) by Danielle Paige
This was such a good topic, and it definitely made me think -- and now I'm kind of wishing that someone will hand me a fully loaded gift card...
Check back for next week's Top Ten Tuesday! :-)