In 2019 we decided we were going to work with more debut authors and show their books tons of love. Now that we are officially in June we are only several months off from all of the Fall 2019 releases! Below are some of the many that we are super excited for!
😍😱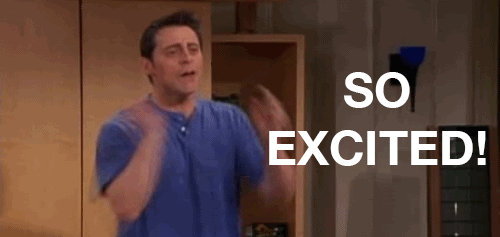 *Click their covers to be redirected to Goodreads!*
Are any of these books on your TBR? Let us know below!