Top Ten Tuesday is a weekly meme hosted by

That Artsy Reader Girl

in which we create bookish lists about everything from our favorite characters to love triangles and everything in between!
This Week's Theme:
Unpopular Bookish Opinions
I am thinking about some of the opinions I have that are unpopular and I'm wondering if you all would hate me because of them? Well, I am going to share them below and leave you to be the judge. I am hoping this TTT will bring out some other readers who have similar opinions! I also could only come up with 8 this week. *Shrugs*
1. I don't like THE CRUEL PRINCE - I know almost everyone loves THE CRUEL PRINCE

and all of its characters, but I don't? I actually really didn't like that book or Cardan for that matter. I think Cardan is an asshole and that the ship in the series is really toxic. You can view all my thoughts on the matter

here

!
2. Sometimes the Movie/Show is better - Not *all* the time but there are a few cases. I think the TV show for The 100

is a whole let better then the book and I think the television adaption for

The Handmaid's Tale

was more entertaining (I'm on both sides for

The Handmaid's Tale

though

.) Sometimes the movies/shows are as good as the book! I'm looking at you

Divergent

and

The Hunger Games

!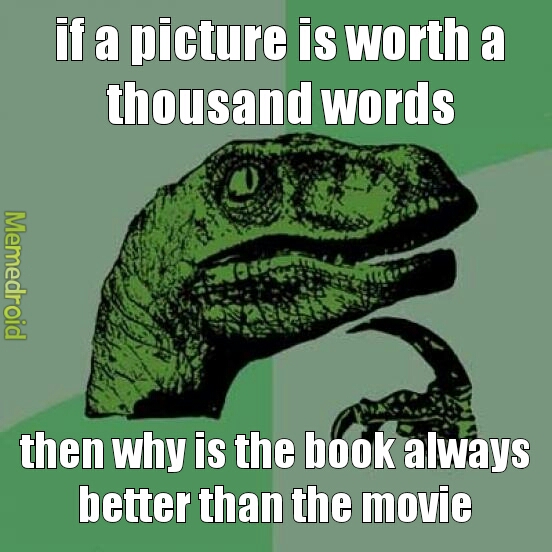 3. I enjoy reading e-books more than physical books -

Don't get me wrong, nothing beats having a physical book in your hands. But for my lifestyle e-books just work out a lot better for me in the long run. I can also read in bed when I'm suppose to be sleeping.
4. I don't mind spoilers -

More often then not I end up spoiling the book for myself anyway. I'll go seeking the spoilers. *Shrugs*
5. I don't think every book needs a happily ever after -

I'm looking at you Veronica Roth *wipes tears.*
6. I don't like Rainbow Shelves -

Well I do, I think they are beautiful and I give people who can manage them so so so much credit. But I have to have my books organized by author. Even if the author has wrote different genres. Other then that they shelved as: My favorites towards the top.
7. DNFing a book is okay -

Life is too short for me to read a book that I am not enjoying (and my TBR is about ten miles long.) There is nothing wrong with DNFing a book.
8. Some books are better off being stand-a-lones -

I am not going to name any names. I am just going to stare are my bookcase.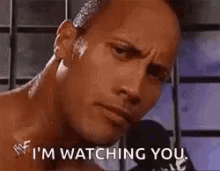 Do you agree with these? Make sure to leave the link to your TTT so we can stop back!