Alright, alright. We know we aren't super fancy and can't throw our own awards show, but 2014 is ending in four days and we felt it was only right to give a thumbs up to our favorite books of the year. Here at The Book Bratz, we came up with some categories and each picked one book that we felt deserved the award (and if we both agreed on the same book, only one won!) for one of the best books of the year. Check out what we picked and then comment down below telling us which books you thought deserved to win each category!
Best Fantasy: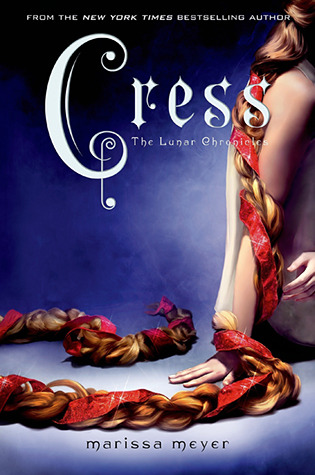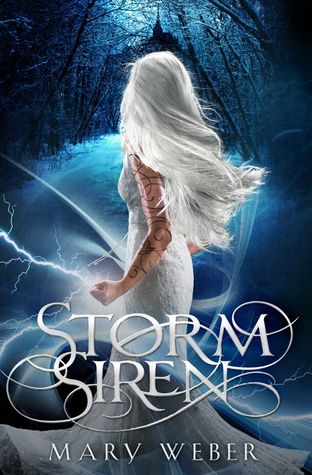 Jessica: Cress by Marissa Meyer
Amber: Storm Siren by Mary Weber
Best Contemporary:


Best Romance: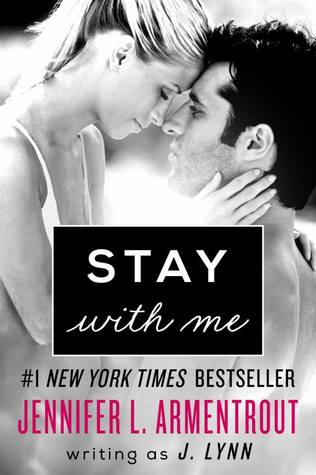 Jessica: Say What You Will by Cammie McGovern
Amber: Stay With Me by J. Lynn
Sexiest Book: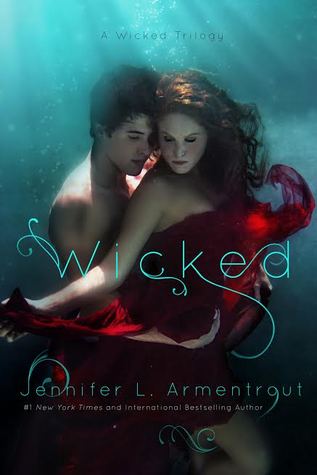 Jessica: Sweet Reckoning by Wendy Higgins
Amber: Wicked by Jennifer L. Armentrout
Best Stand-Alone Novel: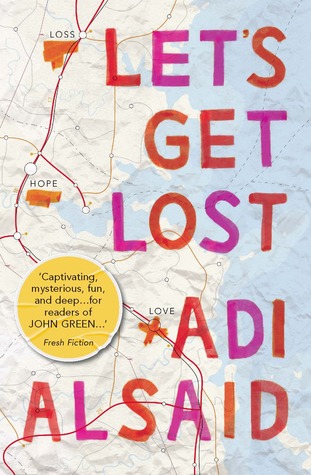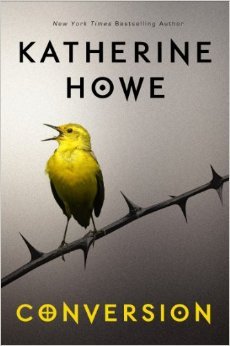 Jessica: Let's Get Lost by Adi Alsaid
Amber: Conversion by Katherine Howe
Least Favorite Book This Year: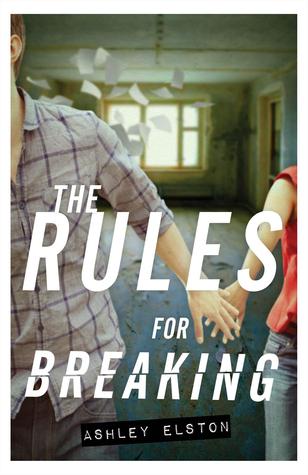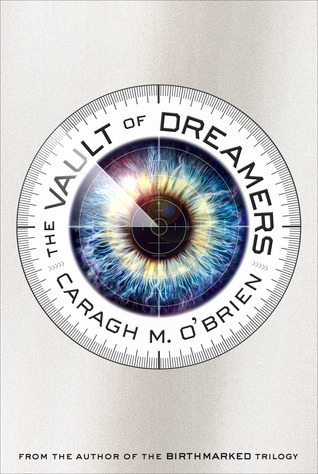 Jessica: The Rules for Breaking by Ashley Elston
Amber: The Vault of Dreamers by Caragh M. O'Brien
Best Love Triangle: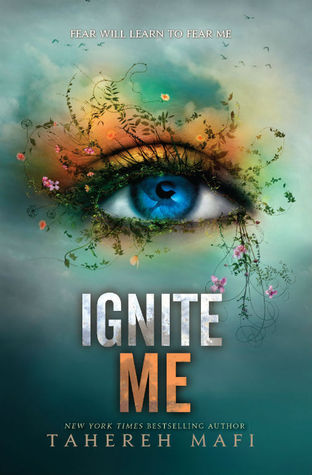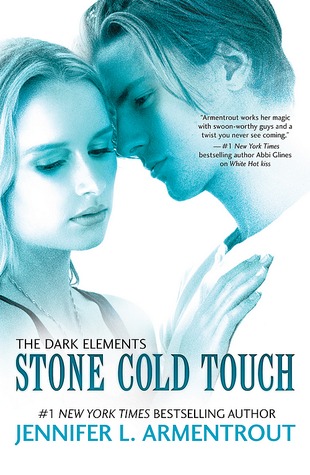 Jessica: Ignite Me by Tahereh Mafi
Amber: Stone Cold Touch by Jennifer L. Armentrout
Biggest Thriller:
Jessica: (Don't You) Forget About Me by Kate Karyus Quinn
Amber: Amity by Micol Ostow
Best World Building:
Jessica: Afterworlds by Scott Westerfeld
Amber: Zodiac by Romina Russell
Best Cover: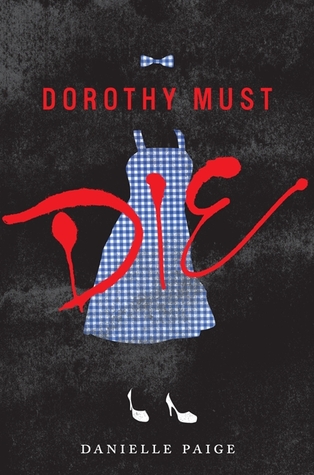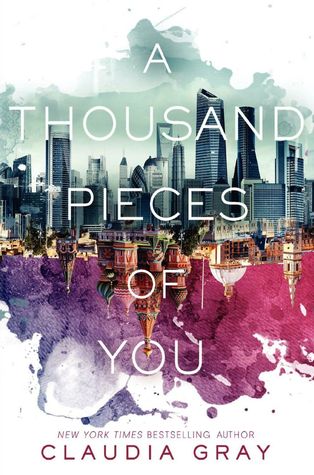 Jessica: Dorothy Must Die by Danielle Paige
Amber: A Thousand Pieces of You by Claudia Gray
Best Book-To-Movie Adaptation:
Amber & Jessica: The Fault in Our Stars by John Green
Favorite Main Character: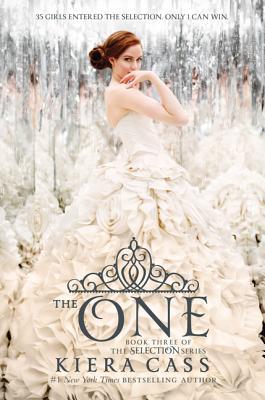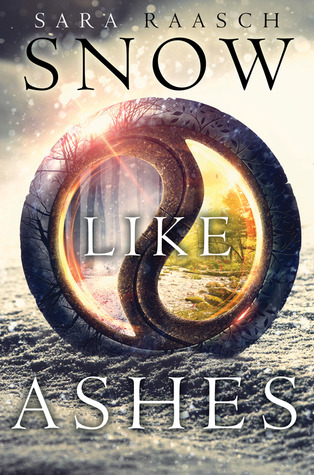 Jessica: America Singer from The One by Kiera Cass
Amber: Meria from Snow Like Ashes by Sara Raasch
Best Debut Author: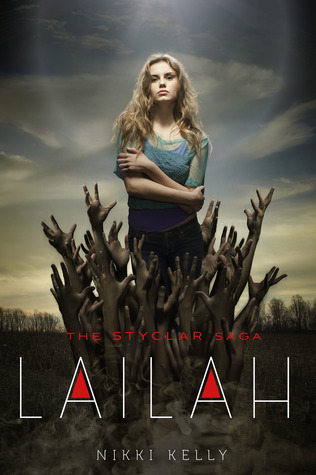 Amber & Jessica: Nikki Kelly, author of Lailah


And that's it for the books we award for 2014! 2015 is only a few days away, and we can't wait to see all of the awesome new releases in store!
Happy New Year! :-)