"Top 10 of 2014 is a fun-filled week we spend looking back at some of the best of all things books from 2014 and looking forward to those books in 2015 that we can't wait for." -
YAReader
Day 2:
Best Book Covers of 2014
Amber's Choices:
1.

Snow Like Ashes by Sara Raasch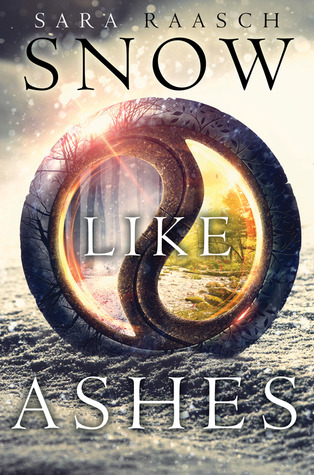 2. Storm Siren by Mary Weber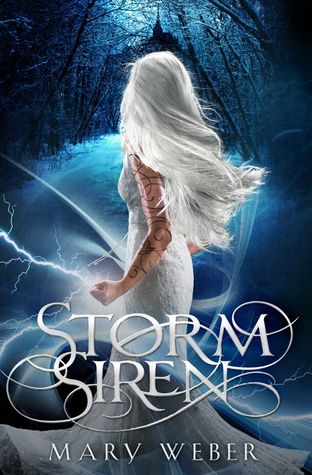 3. Zodiac by Romina Russell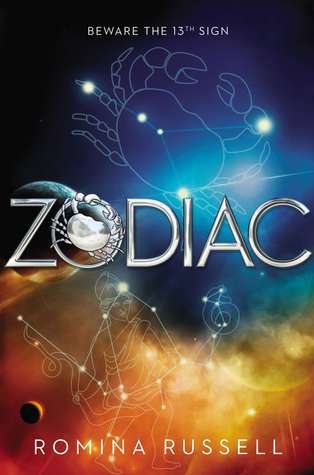 4. Nil by Lyn Matson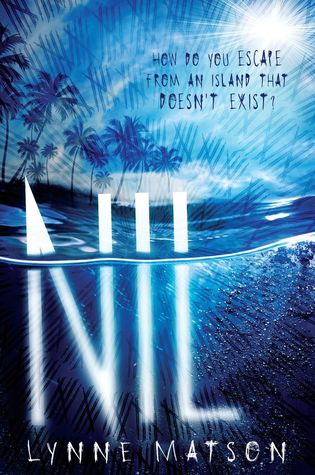 5. In a Handful of Dust by Mindy McGinnis
Jessica's Choices:
1. Wish by Grier Cooper
2. A Little Something Different by Sandy Hall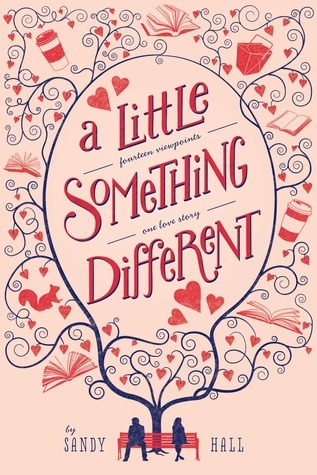 3. Ignite Me by Tahereh Mafi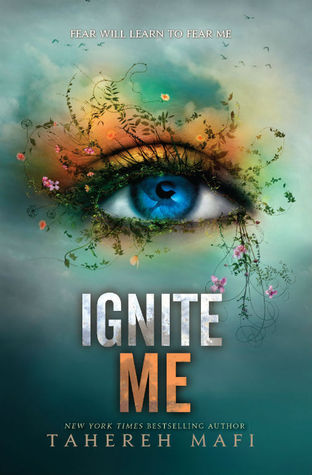 4. (Don't You) Forget About Me by Kate Karyus Quinn
5. Cress by Marissa Meyer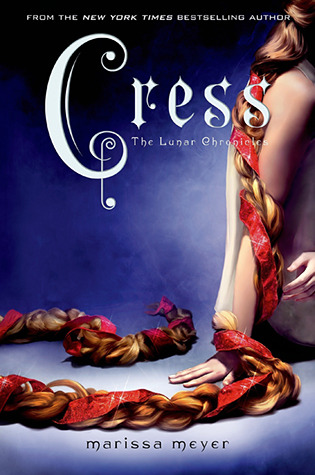 What are your favorite covers of 2014?