"Top 10 of 2014 is a fun-filled week we spend looking back at some of the best of all things books from 2014 and looking forward to those books in 2015 that we can't wait for." -
YAReader
Day 4:
Books We Are Looking Foward To In 2014
Amber's Looking Forward To:
1. Queen of Tomorrow by Sherry. D. Ficklin
2. Sweet by Emmy Laybourne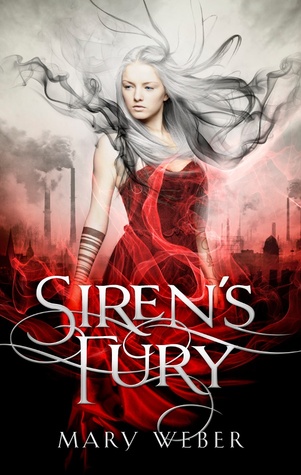 3. Siren's Fury by Mary Weber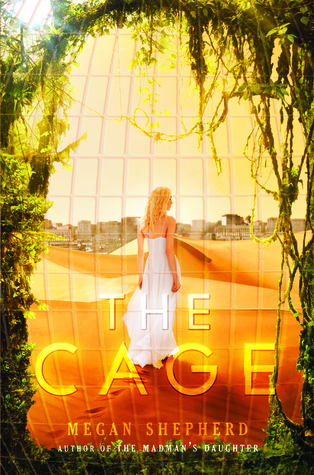 4. The Cage by Megan Shepherd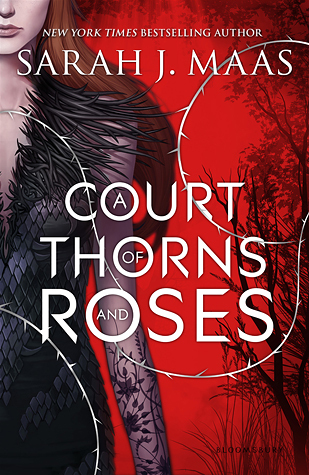 5. A Court of Thorns and Roses by Sarah J. Maas
Jessica's Looking Forward To:
1.
The Wicked Will Rise by Danielle Paige
2.
Carry On by Rainbow Rowell (Real cover to come!)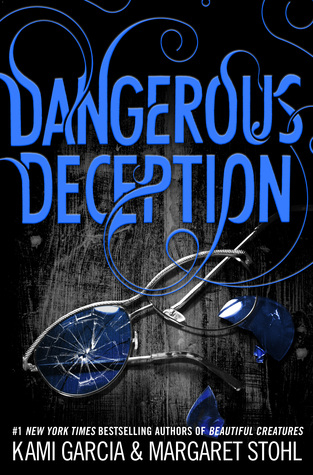 3.
Dangerous Deception by Kami Garcia and Margaret Stohl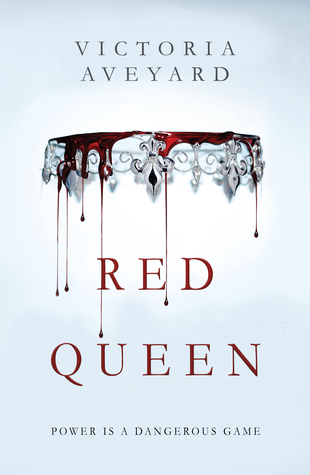 4.
Red Queen by Victoria Aveyard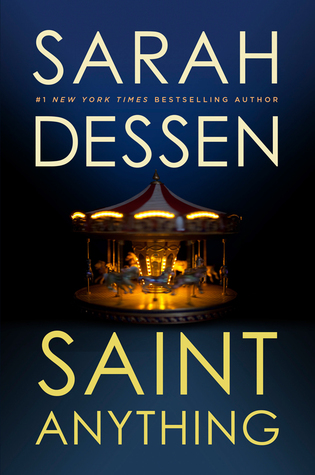 5.
Saint Anything by Sarah Dessen
What are you looking forward to in 2015?