1.
Do you have a favourite winter read?
Amber: Not really. I typically read The Grinch with my little brother.
Jessica: We have a gorgeous copy of The Polar Express in my house. I love picking it up and flipping through it from time to time.
2.
Find a book with blue in the cover?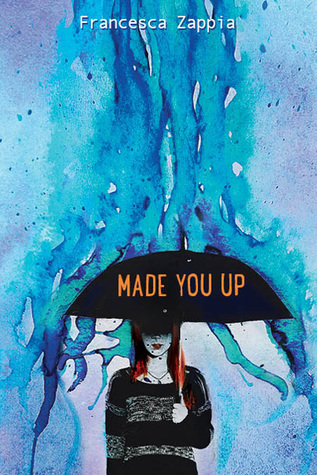 I am currently reading Made You Up and it is amazing. Be sure to check it out when it releases in May!
Jessica:
I received a copy of this book from the publisher and it was just too gorgeous not to share!
3. Find a book you'd use as the star on the Christmas tree.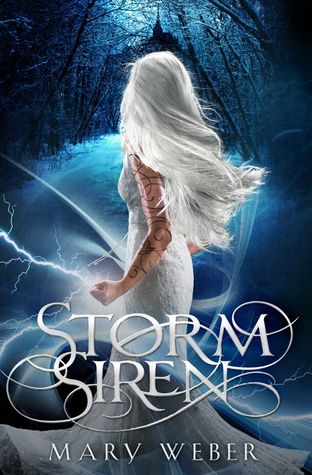 We put an angel on top of the Christmas tree so I think Nym could pass for one.
Jessica: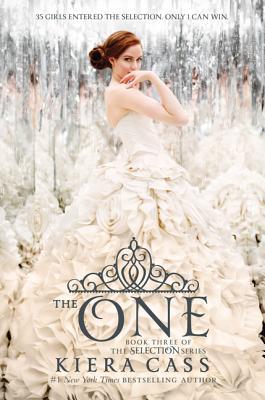 America Singer was definitely the star in her story!
4. Pick one fictional place that would be perfect for a winter vacation!
Amber: I am not sure. I read alot of dystopia so those places don't seen desirable.
Jessica: For a winter vacation? I'm more of a fan of tropical islands, so I'd have to go with the island that the girls all visit in Dangerous Girls. (It's been awhile. I forgot what it's called.)
5. Pick one fictional character you'd take with you on your winter vacation!
Amber: Just one? I can't choose a whole bunch? Gah. Kaidan Rowe from the Sweet Trilogy by Wendy Higgins.
Jessica:
I may have to steal Kaidan from Amber when she isn't looking. ;-)
6. Name one book on your wish list this year.
Amber: Zodiac by Romina Russell
Jessica: Rites of Passage, which my fabulous co-blogger Amber got me for Christmas!! <333
7.
Favourite holiday drink, treat and movie?
Amber:

Hot chocolate, homemade Christmas cookies and Elf!
Jessica: French vanilla hot chocolate, warm chocolate chip cookies and A Year Without a Santa Claus!
We aren't going to tag anyone, since the holidays have already come to a close.. So take this as your invite to do it if you choose and then comment us your link! :-)